Quebecor promotes four amidst sales restructure
In January 2019, the Quebecor Advertising Network will go live, as the media company moves toward a more streamlined model.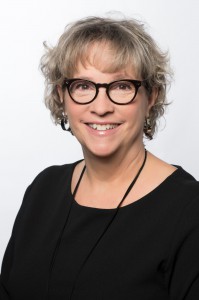 Quebecor has completed four appointments in its advertising sales team, marking one of the final steps before the January 2019 launch of its new Advertising Network structure.
Patricia Heckmann, Katia Villeneuve, Marie-Josée Fournier and Claudia Ethier have all been promoted to senior management and director positions as the company aims to streamline its ad sales.
Heckmann, who has been with Quebecor since 2015, will serve as GM for agency and customer solutions, focusing on the Toronto market (she will also continue to oversee relationships with agency partners in Montreal). Villeneuve, who has also been with the agency for three years, has been appointed GM of customer solutions and will be responsible for developing business with all Montreal clients, eliminating the distinction between local and national customers.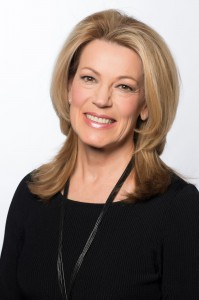 Fournier will serve as senior director, monetization and commercialization, for all platforms and solutions offered by Quebecor's new platform. Finally, Claudia Ethier has been appointed as senior director of innovation and operations and will help develop new tools and keep them up to date with changing market demands.
Donald Lizotte, EVP of Quebecor's advertising network, tells MiC the restructure is part of an effort to make ad buying more efficient across the various media owned by Quebecor – print newspapers, magazines, radio, television, digital and OOH.
"We want to directly serve them instead of them going directly to two, three, sometimes five or six different people specialized in one platform. We need to be more fluid with our clients, making sure we can have someone that can build a go-to-market strategy for clients and leverage the strength of all platforms."
The updates will make Quebecor more of a "one-stop shop," he said, and can allow for better client-direct relationships. "We reach so much of Quebec's Francophone population every week, so we are certain we can reach the persona that people are looking for… whether or not [the clients] go through an agency is irrelevant."
He says this new structure is not meant to compete with agencies or encourage clients to bypass agencies, but rather to give clients more options. "The more we are in line with the business, the more it will be better for agencies as well," he says, adding that buying will become more streamlined in this new structure.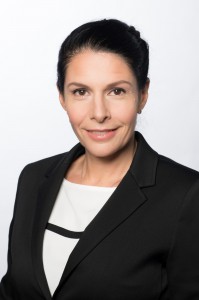 He adds that all of the promotions occurred among people who are highly familiar with Quebecor's brands. "We want people who can leap between TV programs, newspaper sections, magazines, to understand the DNA of our brands and shows and how to adapt to them. We need them to know the capabilities as well as the limitations of each brand."
Pictured, from top to bottom: Patricia Heckmann, Katia Villeneuve, Marie-Josée Fournier, Claudia Ethier