OverActive Media makes international play with Splyce acquisition
The e-sports company now operates on a global scale, opening itself up to bigger brand deals.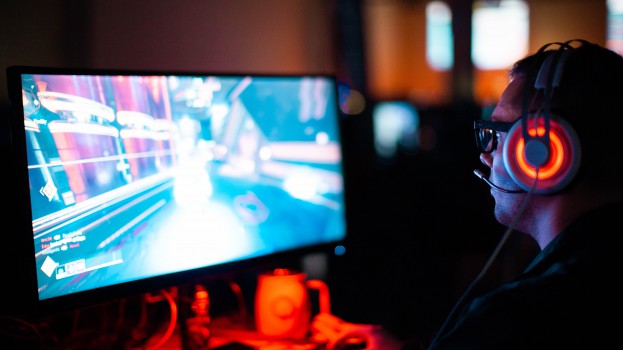 Canadian e-sports media company OverActive Media Group has acquired Splyce Inc., a global e-sports stalwart that owns seven teams, including a newly awarded franchise in the League of Legends European Championship.
OverActive previously had a 10% stake in Splyce.
The company was already a growing force in the increasingly hot e-sports market, owning competitive Overwatch team Toronto Defiant and other teams across arena-style games such as Call of Duty, Halo, Starcraft II and more. Chris Overholt, president and CEO of OverActive, tells MiC the move is essential in developing OverActive as an international player.

"We've made it clear from the onset that we want to be a world-leading organization. This is important because of the scale that comes with Splyce. Adding seven teams and entering the League of Legends space is a major value to us."
He says that following the acquisition, "we've become a global company from this move."
That's good news for brands and marketers, says Overholt. While e-sports is indeed a growing space for media investment, "we were still limited in the marketing opportunity that came with the Defiant. We now have potential to do deals with much more global brands, like McDonald's or Burger King, an automotive brand, CPG… it gives them a major global opportunity and scale."
The athletes acquired by OverActive are also now marketable assets, which Overholt said allows the company to help advertisers develop partnership and sponsorship strategies around the players.
Canadian brands that have gotten in on the growing e-sports trend include HP, TekSavvy and Diageo (which served as past sponsors for OverActive's Overwatch league), as well as Bell, Red Bull and Sugar Crisp.
OverActive will also acquire 40 staff working in team operations, marketing and content.