Spotted! A Shawn Mendes mural comes to life
The mural made of flowers was executed by Havas Media and Abcon Media to promote the Toronto-born artists' upcoming global tour.
In the chilly, grey days of December, Havas Media helped bring a bit of colourful flora to the streets of Toronto.
In an effort to promote Canadian musician Shawn Mendes' upcoming global tour, the agency rolled out a colourful OOH execution in Toronto's downtown. Inspired by Mendes' tour creative, Havas – along with Abcon Media – created a "living" mural made of flowers promoting the artist's Rogers Centre tour on Sept. 6, 2019.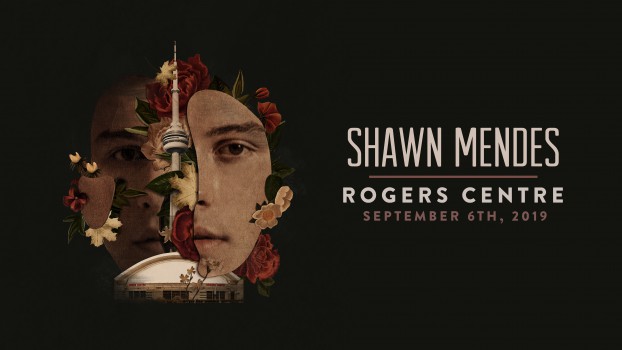 The mural, which launched on Dec. 3 and will be in market into the New Year, is located on a building at John and Richmond streets in Toronto – Mendes' hometown.
It's part of an effort to drive ticket sales for what will be Mendes' biggest show to date, according to the agency. His main demo is adults aged 18 to 34 as well as young teens and their families. Besides the floral mural, OOH is playing a big part in the campaign, with a static billboard on Toronto's Gardiner Expressway, posters throughout the downtown core and TSAs in areas that scored high against younger audiences.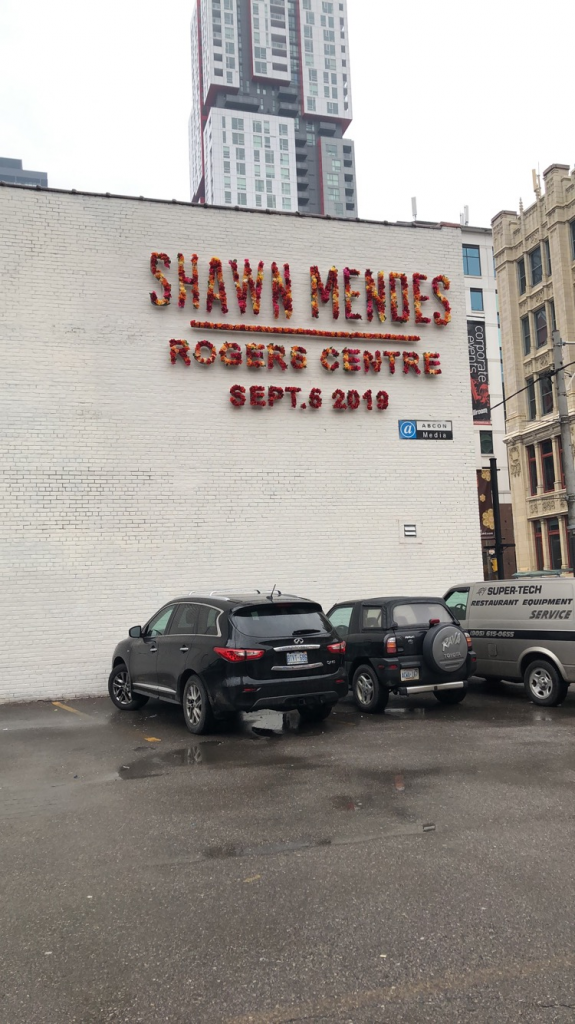 According to Havas, tickets to the event sold out within minutes of being made available to the public.