Which Canadian shows pulled in the biggest ratings in 2018?
This year's chart is topped by long-running favourites, but a number of newer Canadian scripted series have also climbed the ranks.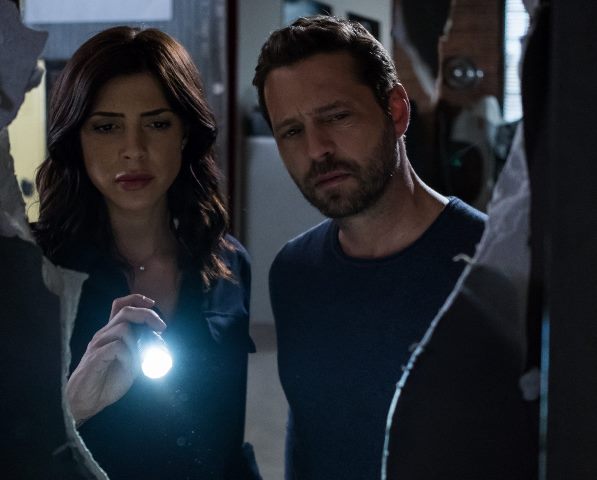 This past year saw many of the Canadian broadcasters lay the seeds for their digital futures (think: CBC's Gem relaunch, Bell Media's two new OTT platforms and upcoming "digital super hub" and Rogers' Ignite TV). But despite the continuing and rapid shift to digital, linear ratings continue to be a crucial aspect in determining a show's domestic success, and its financial viability in subsequent seasons.
This year's chart indicates that when it comes to Canadian originals, shows with existing audiences continue to have a significant advantage over new series trying to break out.
For Bell Media, Corus Entertainment and CBC, the same shows that topped their lists for the past two years also topped the 2018 chart (see the 2016 and 2017 charts here.). And with success: both The Amazing Race Canada and Big Brother Canada posted improved ratings from the year prior, while CBC's Murdoch Mysteries juggernaut continued at full speed with only a slight dip in viewership. Elsewhere, scripted series such as Cardinal, Frankie Drake Mysteries and Vikings became top-three TV attractions on their respective networks, with Frankie being the breakout season-one hit across the list.
Here are the highest-rated TV shows across the major broadcasters in 2018. (Rogers Media did not submit ratings as of press time.)
Bell Media
1. The Amazing Race Canada, season six, CTV – 1.8 million
2. MasterChef Canada, season five, CTV – 1.2 million
3. Cardinal, season two, CTV – 972,000
According to Numeris data (2+) for Jan. 1 to Dec. 21, 2018 
Corus Entertainment
1. Big Brother Canada, season six, Global – 1,111,933
2. Private Eyes, season two (part two), Global – 1,097,500
3. Vikings, season five, History – 679,000
Source: Numeris PPM data; (Jan. 1 to Dec. 9, 2018); confirmed data; total Canada; AMA; IND 2+; 3+ airings
CBC
1. Murdoch Mysteries, season 11 (winter/spring 2018) – 1,272,000
2. Rick Mercer Report, season 15 (winter/spring 2018 – final season) – 886,000
3. Frankie Drake Mysteries, season one (winter 2018) – 806,000
Source: Numeris, Total Canada, CBC Total, Ind. 2+, Jan. 1 to Dec. 16, 2018, original airings, confirmed audience data.
From Playback Daily