Joe Strolz departs Snap Canada
The country manager announced his resignation in a memo to staff obtained by MiC.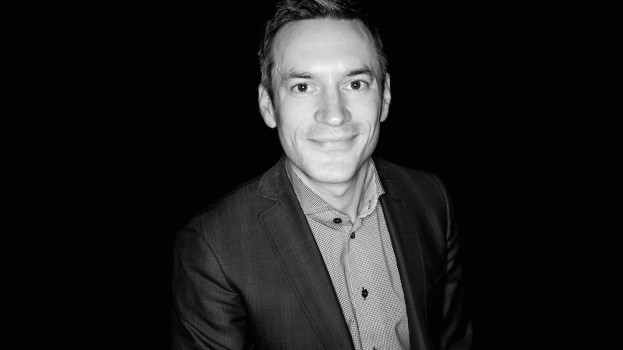 Canadian media veteran Joe Strolz has left his position as country manager for Canada at Snap, MiC has learned.
Strolz, who had been in the position for just over a year and a half, announced his resignation today in a memo to staff obtained by MiC. Strolz later confirmed his departure to MiC.
"This is not a decision I have taken lightly, but one that is consistent with my ethos of being the CEO of your career, and one as always that was made with my family."
In the memo, Strolz credited the company with transforming its business "into a credible performance and audience platform which has created a foundation from which to build the next level of growth." However, he referenced some "growing pains of transformations" including talent changes, product and tool changes and "CPM differences between managed and auction."
Last year, Snap pivoted its business from focusing exclusively on brand executions such as sponsored lenses and filters to moving into performance advertising and a self-serve model, which carry a lower CPM than Snap's original suite of ad products.
Snap has confirmed that it has lost numerous executive and senior staff globally, including the company's chief strategy officer, CFO and VPs for sales, engineering, product, content, marketing, partnerships and HR.
Prior to Snap, Strolz held senior positions with AOL (now Verizon Media), Bell Canada, CanWest and Microsoft Advertising.