Global adds Ransom to midseason schedule
The Canadian drama will air on Saturdays.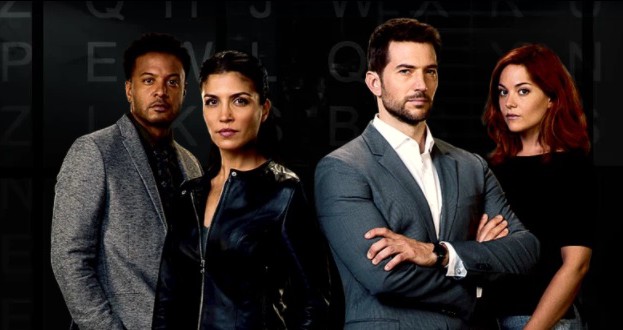 Global has updated its midseason broadcast schedule to bring Canadian drama Ransom back to the airwaves.

Beginning Feb. 16, Ransom will join the Saturday night lineup, airing at 8 p.m.
Currently in its third season, Ransom follows crisis and hostage negotiator Eric Beaumont (Luke Roberts) and his team (Nazneen Contractor, Brandon Jay McLaren and Karen LeBlanc) struggling to balance the demands of their professional and persona l lives.
The procedural drama premiered in January 2017, and proceeded to pull in in an average of 715,000 viewers in the first season. While no information was available on the average of the second season in its entirety, Numeris reports indicate that the last two episodes of the second season pulled in 643,000 and 625,000 viewers, respectively.
Ransom was renewed for a third season in mid-July, nearly two months after Global announced its 2018-2019 television schedule and Global announced that other Canadian originals Mary Kills People, Private Eyes and Big Brother Canada would be returning.
Other shows airing on Global in midseason include comedy Schooled (a spin-off of The Goldbergs), competition series The Titan Games and returning series The Blacklist, Man With a Plan and Celebrity Big Brother.

In the U.S., Ransom airs on CBS.