TSN adds digital 'day pass'
The announcement was made one month before the start of March Madness.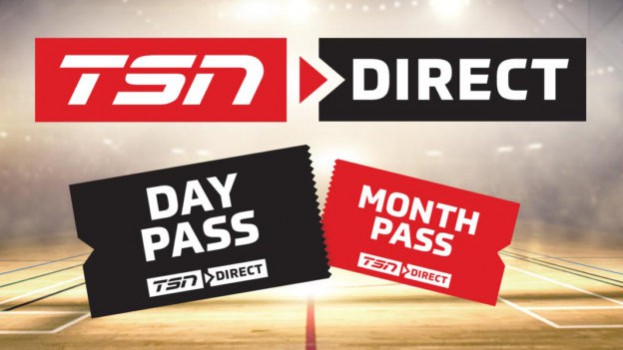 One month ahead the launch of this year's NCAA March Madness basketball tournament, Bell Media-owned TSN has added a new feature to its digital streaming service that will allow users to watch for a single day.
Beginning now, users can stream content from TSN Direct and Bell Media's French-language service, RDS Direct, for 24 hours at a cost of $4.99. The digital service does not require a linear subscription and can be viewed on computers, tablets, mobile divices, select SmartTVs and connected TV devices.
Stewart Johnston, president of media sales, marketing and TSN at Bell Media, says the introduction of the new product was a response to viewers asking for more options to access coverage of major sporting events.
According to Bell Media, a single-day subscription option for a VOD has yet to come to Canada. The option is not available for major VODs such as Netflix, Crave, Amazon Prime Video or Sportsnet's OTT service.
TSN Direct launched in June 2018. The service was launched just ahead of last year's FIFA World Cup. Bell Media has not yet revealled the number of subscribers to the service.
TSN and RDS have exclusive broadcasting rights to the March Madness tournaments. Other upcoming live events include the World Curling Championship, Formula One, IIHF World Championship, French Open, Wimbeldon and CFL content.
Competing OTT Sportsnet Now (SN Now) recently updated its product as well. The Rogers Media-owned VOD platform added a "plus" tier for $27.99 per month, allowing users to not be limited by regional "blackouts" on games. Subsequently, it lowered the price of the original tier to $19.99 per month. TSN Direct's monthly cost is $24.99 per month.
The annual NCAA Men's Basketball Tournament begins with "Selection Sunday" on March 17, and runs until the National Championship game slated for April 8.