La Presse widens advertiser appeal with new sections
Arts et être and Inspiration sections launch Saturday, February 9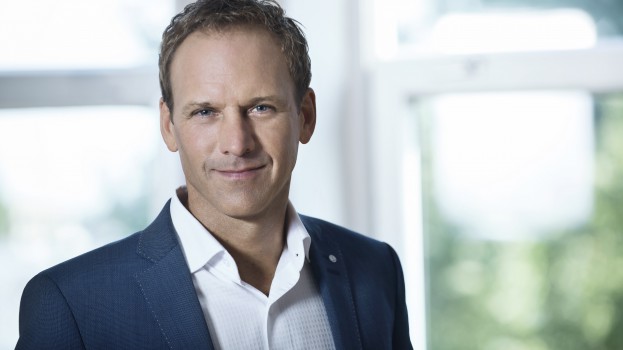 La Presse is making changes that offer advertisers a higher-performing digital ad environment while also broadening its reputation beyond just a news vertical. It's adding two new sections to its La Presse+ mobile platform centred around more lifestyle-oriented topics.
Patrick Jutras, La Press VP sales and operations, tells MiC, "We have been perceived to be a news vertical, which is most of our core, but we realized when we'd gone through the data sets that 30% of our readership is done through soft content such as travel, auto, food, lifestyle, entertainment and art. That's what really came out of the focus groups we conducted over the course of the last month."
Jutras says La Presse has a solid core of users that are frequent readers spending 40 minutes a day with the edition and perhaps 60 minutes throughout the weekend.  He expects the diversification of the publication's content will encourage its less frequent readers to visit more often and also increase engagement from its loyal base.
The "Arts et être" section will appear daily to cover the arts, culture, society, family, health and fashion. "Inspiration", a Saturday-only section, will take a deep dive into trends and aspirational topics such as travel, dining, home and real estate.
Ad formats will not change, Jutras says, but what the new sections do bring advertisers is the ability to target audience segments and specific interests. "Marketers are looking to talk to engaged travel intenders or engaged auto intenders, for instance. With the new coverage, whether it's in culture, society, lifestyle, or specific travel destinations, we are clearly a more robust advertising offering. We trigger a different audience as opposed to offering different ad formats."
An ad campaign developed by Cossette is now underway to promote the new sections with digital display, radio and web banner ads.
Jutras adds, "There will always be a clear need for breaking news but to go through interest-specific content to know about lifestyle, know more about what you're craving is what we've captured in our focus groups. These new environments also increase client opportunities to reach engaged readers, a highly-prized target for advertisers."