OMD takes home a global Agency of the Year award
The agency has received high marks both globally and locally for its performance.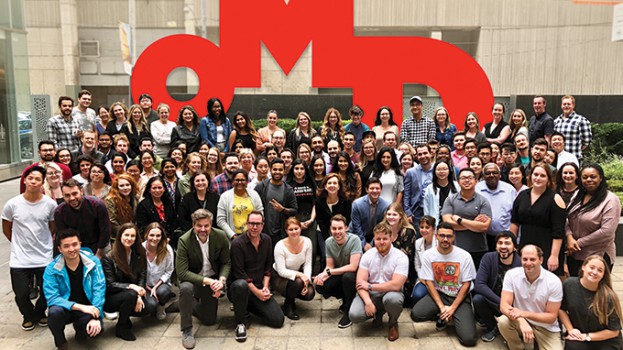 Omnicom agency OMD Worldwide has been named Global Media Agency of the Year by Adweek.
The industry publication specifically cited OMD's turnaround performance following what the agency described as "a very challenging 2017." That year, OMD fell to the bottom of all major media analyst rankings. But 2018 saw OMD win and retain a combined $2.6 billion of business globally.
Global CEO Florian Adamski said in a statement that OMD won more than 300 pitches across all markets, but doubled its retention rate. Adamski was hired as the agency's global CEO in late 2017 and has overseen numerous global initiatives to further inform and empower the agency's talent. Adweek also credited the agency's new tech platform, Omni, and media planning process, OMD Design, for its performance.
OMD was among the top agencies of the year on the most recent RECMA reports, both globally and in the Canadian market. In December, OMD also topped the ComVergence annual billings report, with a 6.3% market share among all global agencies.
The Canadian arm of the Omnicom shop also took home the Silver in strategy's annual Agency of the Year competition in 2018. Local account wins for the agency include McDonald's Canada, MEC, and Roots Canada.