Astral shakes up sales division
Farshad Kajouii adds out-of-home sales to his current portfolio of operations and business development for the Bell Media division.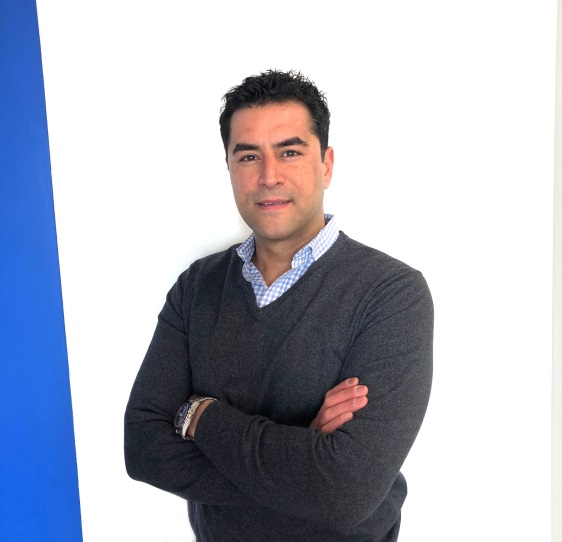 Farshad Kajouii now leads sales for Astral, Bell Media's OOH advertising division.
The sales role was previously held by Debbie Drutz, who left the media company last month and was just named president of Novus Canada.
Kajouii, who was in turn appointed GM of sales and business development for Astral, originally joined Bell Media last summer, taking on a portfolio of operations and business development. With the expanded role, he adds OOH sales to his mandate.
Kajouii tells MiC he sees his hybrid role of product development and sales as an advantage.
"We're now able to have a complete 360-degree view of the business within Astral and we're able to really influence the product," says Kajouii of his new responsibilities. "It doesn't happen too often in the industry where you have the development of products management, the operation of the business and out-of-home portfolio with the sales area of the business."
Kajouii has worked within the Bell family for more than 20 years and says his experience will help him as he leads Astral's adaptation in an ever-evolving industry. He previously worked at Bell Canada, starting as an associate director, contract management and strategic accounts, in 1998, working his way up to director, data network provisioning and assurance, at Bell Canada by 2014.
Kajouii's appointment comes not long after another move at the top for Astral. His supervisor, Karine Moses, was recently named president of Bell Media Québec following the retirement of president Gerry Frappier.
Kajouii says Astral holds a strong position in the Canadian OOH space, but he plans to keep its main vendor rivals, Pattison Outdoor Advertising and Outfront Media, at bay by leveraging the company's large tech arsenal.
"The name of the game in this industry is to really understand the needs of our clients, understand how technology needs to be integrated," he says. "The ability to adapt quickly to the needs of our clients and adjust how we operate to be more simple in the experience they have with us is really the differentiator."