Articles Tagged 'Debbie Drutz'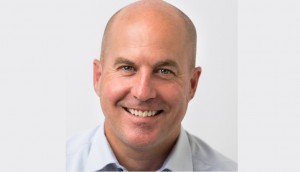 Novus Canada ushers in new MD
Media sales veteran Quin Millar is tasked with driving the agency's growth in Canada.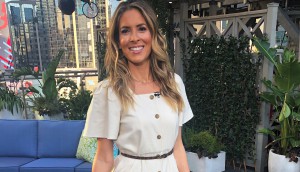 ICYMI: BT shakes up format, Novus president empowers women
Plus, the Food Network and Cooking Channel line up a hefty offering for Halloween.
Novus taps digital leaders to revitalize
Anton Vassiliev will serve as managing director, strategy and media investments while Mike Rusk focuses on programmatic and Hailey Ben-Izhak makes a return to the industry.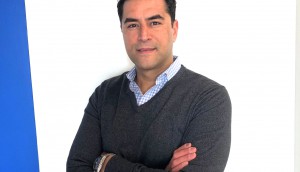 Astral shakes up sales division
Farshad Kajouii adds out-of-home sales to his current portfolio of operations and business development for the Bell Media division.
Debbie Drutz named president of Novus Canada
The media veteran had previously held one of the top positions with Bell Media's Astral.
Astral launches new digital highway boards in Toronto
The two new OOH faces are located near the city's entertainment district along the Gardiner Expressway.
Astral goes programmatic
The Bell Media-owned advertising company has added automation to its OOH buys.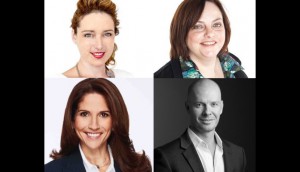 COMB adds four new board members
Touché's Karine Courtemanche will serve again as chair of the board, and 12 other board members have returned for the term.
Astral takes off at Pearson
The new digital billboards will target travellers on their ways into and out of the city, with an estimated 800,000 daily impressions.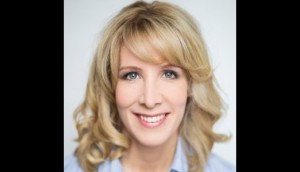 Bell Media changes Quebec, OOH leads
Karine Moses and Debbie Drutz are both taking on new roles within the Bell Media sales department.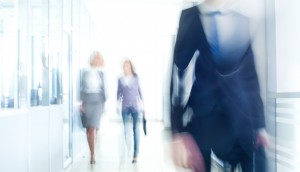 Bell Media adds new VPs to sales
The media company continues to build out its sales team with two new hires.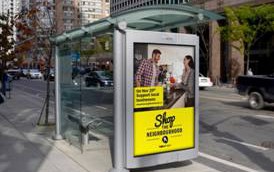 Yellow Pages' 'shop local' campaign goes cross-country
Bell Media Mix takes lead on creative and media for the campaign, marking its largest execution to date.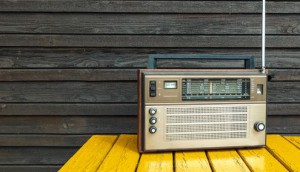 Bell Media Mix plans biggest-ever Applebee's Canada campaign
The restaurant chain is using voice-overs from local managers for radio spots, coupled with digital and TV ads in communities with an Applebee's within 30 km.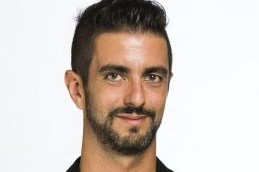 Bell Media Mix adds two group managers
Sebastien Joncas (pictured) and Steve Muscat step into the new roles effective immediately, as the ad sales division of the media company looks to grow across Canada.