CBC appoints new sales leader for sports
Joe Gottfried has left MLSE after five years of directing sales and global integrations.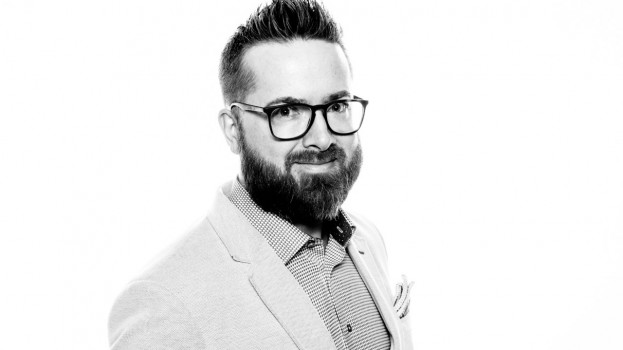 Veteran media sales and sports specialist Joe Gottfried has joined the CBC.
Gottfried, who has more than 20 years of media experience and most recently served as director of media sales and integrations, global partnerships for MLSE, is the new director of sales and marketing for CBC's sports and Olympic properties.
His mandate will include leading the pubcaster's sports marketing team in its day-to-day work as part of the CBC/Radio-Canada Media Solutions team. However, Gottfried will also play a key role in executing CBC's partnership strategy at the 2020 Tokyo Summer Olympic Games.
Gottfried served in progressively senior roles at MLSE since first joining the organization in 2013. Prior to that, he handled accounts for CTV with Bell Media.
In his new role, he will report to Mary Kreuk, executive director of multi-platform media sales.
CBC/Radio-Canada reorganized its sports sales and marketing team two years ago ahead of the 2018 Olympic Winter Games. It was the first time CBC had officially integrated the sales and marketing teams on the sports team, and was done to allow for greater collaboration. It also marked the introduction of new brand integration opportunities for partners, including swapping shared billboards for custom created billboards on broadcast, and allowing both short- and long-form spots, and the ability to buy against different events depending on the brand's focus. CBC also introduced page sponsorships online for its digital broadcast spots.
The then-new group was headed up by Adam Mitchell, who has since left the pubcaster to lead sponsorships for IMI International. A rep for CBC confirmed that Gottfried is not directly replacing anyone and that although the position is new, it is "an evolution of the leadership role" on that team.