Articles Tagged 'Radio-Canada'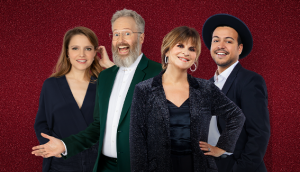 Radio-Canada wants English advertisers to be part of Bye Bye's ad contest
With 4.66 million viewers last year, Bye Bye de la pub has become a phenomenon with audiences and advertisers in Quebec.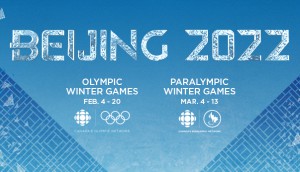 CBC gets a head start on Beijing 2022 Olympics coverage
The programming is part of a countdown to the Winter Olympics, which runs from Feb. 4 to Feb. 20.
People Moves: Juliet adds to performance media, Daily Hive gets new EIC
Plus, Radio-Canada welcomes a new radio director.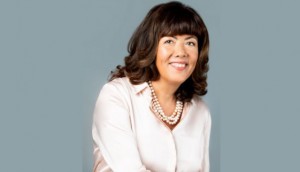 Radio-Canada names Dany Meloul as GM, television
Meloul will succeed outgoing GM Dominique Chaloult, who will depart the French-language pubcaster on Nov. 1.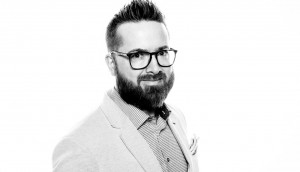 CBC appoints new sales leader for sports
Joe Gottfried has left MLSE after five years of directing sales and global integrations.
CBC/Radio-Canada sets three-year inclusion plan
The pubcaster hit its Strategy 2020 goal of 2.1% Indigenous representation in its workforce, and noted that 48.9% of its employees are women.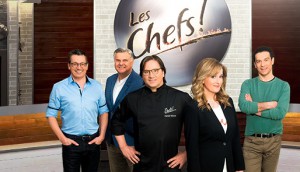 SRC introduces themed commercial breaks
A new format will allow advertisers to present their ads together in a break that's unified by a common theme.
Olympic reach is down from Sochi
Plus, peak audiences for key events failed to graze some of the AMAs from 2014.
TLN named Winter Games broadcast partner
The Corus-owned Telelatino broadcaster will air hockey matches from PyeongChang in Spanish and Italian, with more to come in 2020.
CBC ad revenue spikes in 2016/2017
Revenues jumped 20.3%, largely thanks to the 2016 Rio Olympics, according to its annual report.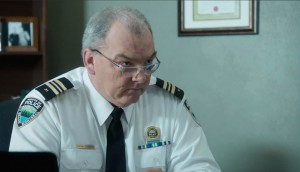 Toyota axes ad breaks for cross-platform campaign
Capitalizing on the massive popularity of French police drama District 31, the Quebec Toyota Dealers Association is sponsoring an extra-long season premiere.
CBC proposes ad-free model in Heritage filing
The pubcaster said it should move to a model akin to the BBC, which would require almost $400 million in additional government funding.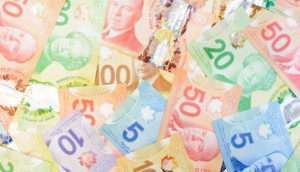 Radio-Canada signs with PHD
The pubcaster signed a deal with the new media agency following five years with Cossette.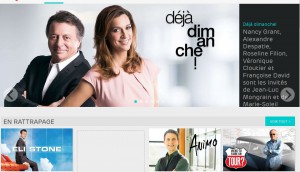 A view into Radio-Canada's new windowing strategy
CRO Jean Mongeau on how the pubcaster is experimenting with its French SVOD to extend linear audiences.