iProspect bolsters senior leadership
The Dentsu Aegis shop is looking to reinvigorate its market position and communicate its specialty offering.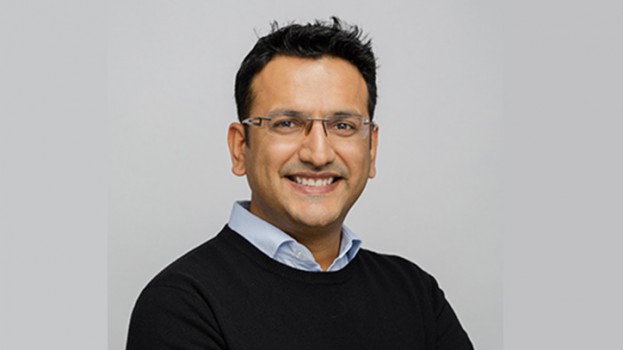 Dentsu Aegis Network agency iProspect has made a major update to its senior leadership team in Canada.
The agency has been focused on restructuring ever since it recruited CEO Dan Kalinski last summer. Kalinski, who joined iProspect Canada from the agency's Australian office, tells MiC its undergone "a very comprehensive view of our proposition, the way we service, deliver product, articulate and deliver value," which has led to a number of hires and promotions.
Gautham Maediratta (pictured) has been added as SVP of product and strategy. Maediratta previously served as COO of APAC for Mindshare's FAST (it's biddable media division). The newly created role will see Maediratta direct and oversee the agency's service offering across digital ecosystems.
Kalinski says the role was created to further expand product capabilities. "We want to have the top talent across data and audience activation in order to do that," he says. "We're also looking at expanding the client services through different layers, which means we need people who are strategists. People who aren't only from a background of campaign activation and execution, but who have more of a holistic, omnichannel view, who are used to aligning with a single KPI."
Underneath Maediratta, iProspect has also made a number of senior leadership appointments, focusing on single service pillars. Dmitri Echin was promoted to head of experience; Aditya Muktibodh to head of data intelligence and Ian Cameron to head of social. Ryan Douglas has been hired as head of search.
Basil Hatto, Ronnie Malewski and Solène Deswarte have been promoted to VP of commercial performance, VP of client partners and director of business performance, respectively, and Danny Levine has been hired as client lead on the Montreal team.
Kalinski admits that, although iProspect performs well globally, it's been "a little quiet" in the last two years. "It's fair to say the product has stagnated somewhat. We haven't been as punchy."
Now, with Dentsu having recently rebranded Dentsu Media to Dentsu X in Canada, Kalinski says it's a good opportunity for the more "deeply specialized" iProspect to communicate who it is and what it can offer – focusing largely on performance marketing. "I'd like to get back to that spot where we are recognized as a market leader in performance marketing."