Rogers Media acquires branded podcast studio
Pacific Content has already landed some high-profile global clients – including Facebook.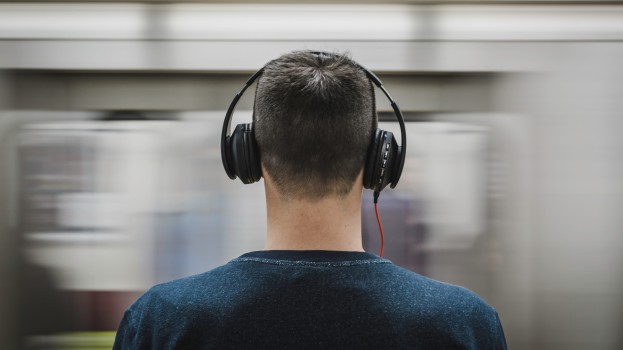 A new investment by Rogers Media is the latest sign that the podcast "craze" is far from over.
The media giant acquired Vancouver-based Pacific Content, which specializes in podcast creation. Specifically, Pacific Content creates branded podcasts, which Rogers Media says is the logical next step in its audio evolution.
Rogers launched a podcast arm last year. Frequency, which is headed by the company's director of digital radio and audio Jordan Heath-Rawlings, includes series such as Sportnet's A Swing and a Belt podcast and the daily news series The Big Story.
Julie Adam, SVP of Rogers Radio, tells MiC one of the key qualities about podcasts that works well for advertisers is that podcast listeners tend to be receptive to ads (according to Warc, 78% of global podcast listeners do not mind ads, and a recent study by Edison shows that 56% of podcast listeners are more likely to consider a product that they hear advertised in a podcast ad). For branded podcasts, she says, that also plays true when the content is strong.
Although Pacific Content is a Canadian company, its clients have been global. One of its most high-profile clients is Facebook, for which it created the business-focused audio series 3.5 Degrees in January. It has also produced podcasts for clients including Audible, Dell, internet security company McAfee and U.S. investment company Charles Schwab.
For Rogers, it will gain access to Pacific Content's team, content and podcasting abilities, while Pacific Content will benefit from Rogers' salesforce. There are no formal ad bundles introduced yet, but Adam says Rogers plans to make Pacific Content a key part of its audio ecosystem.
As for how much a branded podcast could run a brand, Pacific Content doesn't disclose its rates. However, in a 2016 interview with strategy, Pirate Group CEO Tom Eymundson said developing a five-minute episode could cost between $5,000 and $10,000. Most podcast episodes run between 30 and 60 minutes, which would put a season of eight, 30-minute episodes at $240,000 to $480,000. That's in line with estimations from a 2017 Digiday story in which Ad Results Media president Russell Lindley says a full-season, high-quality branded podcast usually costs around $500,000.
The value of the transaction between Rogers and Pacific Content was not disclosed. Adam says Pacific Content will continue to operate independently of Rogers. The company has multiple outposts, including Toronto, but Adam says the company's headquarters will remain in Vancouver.