Many of Canada's top agencies decline in billings: report
Despite modest decreases, one Canadian shop has a higher market share than some agency groups all together, and one grew its billings by 20%.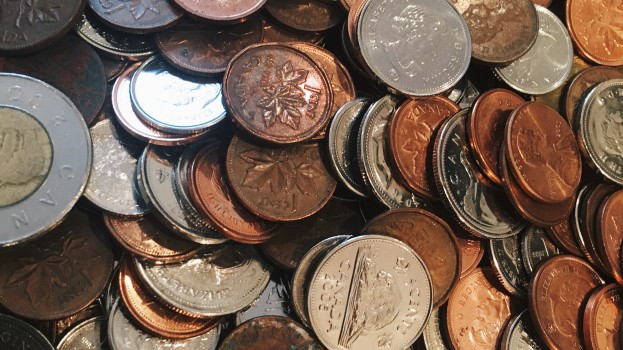 Omnicom's OMD finished 2018 on top of all other Canadian agencies.
That's according to the latest COMvergence report on billings, rankings and market shares. The rankings were based on billings (calculated based on clients who spend at least $1 million per year), net spend (sourced from Numerator) and media account moves. All client lists have been reviewed and validated by agencies.
All dollar figures are in USD.
OMD finished last year with a total of $705 million in billings across 41 clients. While this was a modest decrease from 2017′s billings (1.4%), it was still well ahead of second-place finisher, Dentsu Aegis Network's Carat. Carat grew 1.7% in billings to finish the year with $378 million. The top-five was rounded out by IPG Mediabrands' UM ($372 million, down from $382 million), GroupM's Wavemaker ($352 million, down 5.9%) and GroupM's Mindshare ($323 million, down 5%).
Many of the Canadian agencies in the top-10 decreased in billings, albeit modestly. The only significant drop in billings was ninth-place finisher MediaCom, which fell 17% last year to finish with $237 in billings. Sixth-place finisher PHD decreased by only 1%. Mediabrands' Initiative saw a small boost at 1.9%, finishing at $250 million in billings.
But two agencies made significant increases this year. IPG shop Media Experts, which just made the top-10, grew by 12.1%, ending 2018 with $218 million in billings across 20 top clients. The biggest rise in the top-10 was Touché!, which grew by 20%, billing $281 million across its 24 clients.
Between the strength of OMD, Touché! and PHD, Omnicom Media Group ranked as Canada's top agency group with a total of $516 million in billings across 92 top clients, up 0.8% from the previous year. GroupM finished second with $988 million, although that was down 3.1% from the previous year. Mediabrands took third with $840 million in billings, up 2.3%.
Omnicom's market share is 25.3%, GroupM's comes in at 16.5% and Mediabrands at 14%. For individual agencies, OMD has a significant piece of the Canadian market on its own – 11.7%, larger than some of the lower-ranking agency groups.