OLG edges into top spot: Media Monitors
Numerous new buyers moved into the Toronto top-10, while Bell Internet-TV held on in Montreal.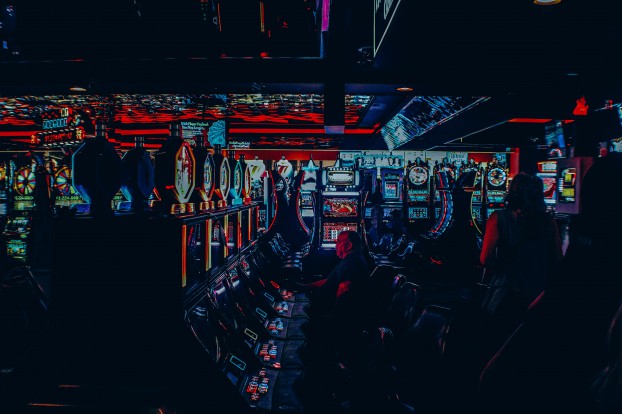 After weeks at the top, Bank of Montreal was nowhere to be found in the radio market for the week ending June 9.
According to the latest Media Monitors report, it was the Ontario Lottery and Gaming Corporation which reached the #1 spot in the Toronto radio market with the purchase of 1,459 ad units. Royal Bank Canada took #2 with 1,212 buys, up from #5 last week and Bell Internet-TV inched its way into #3 with 1,054 buys, up from #4 the week previous. Scotiabank and Toyota Parts and Service rounded out the top-five while Shell, Koodo and the Elementary Teachers' Federation of Ontario all entered the top-10.
Still, the top buying category was finance with 4,570 spots, slightly less than its 5,055 last week. Lotteries took #2 with 2,328 spots up from 1,943 the week previous and restaurants and nightclubs took #3 with 2,002 spots. Rounding out the top-five were the domestic auto factory with 1,808 and telecom bundled services with 1,679.
Bell Internet-TV held on to #1 in Montreal with 250 play counts followed by CTV in #2 with 301 and RBC in #3 with 268, up from #9 last week. In #4 was Ram 1500 with 216 plays a notable placing, having sat at #76 the week previous and Hyundai, not on last week's chart, took the #5 spot with 211 plays.
No surprise then, that telecom bundled services remained the top buying category in Montreal with 952 spots. In #2 were restaurants and nightclubs with 717 spots and bedding retailers took #3 with 573 spots. Television and cable TV, with 568 spots and the domestic auto factory, with 451, rounded out the top-five.