Movember picks UM
As the men's health charity aims for some serious growth (literally) this year, it's aligned with a new agency.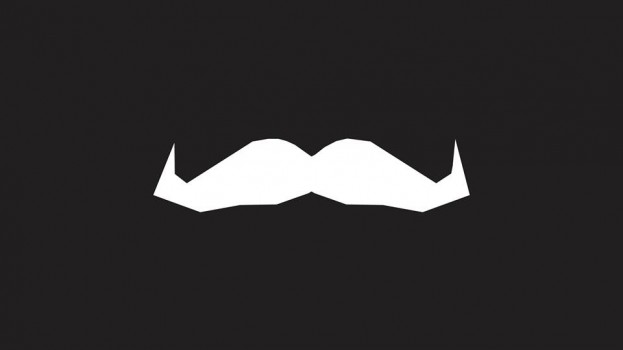 IPG Mediabrands shop UM has added a new client to its roster.
Movember has selected UM as its new media agency of record for the Canadian market. UM will handle media planning and buying for the Canadian operations of the global men's health charity, and is already working on its fall campaign.
Marketing director Karli Kirkpatrick says the charity has significant growth plans for 2019, and it's looking to achieve that through a data-driven media strategy.
Shelley Smit, president of UM, said in a statement that UM's strategy is to focus on relevant data and insights in order to better influence consumer behaviour.
Movember previously worked with True Media. According to a company spokesperson, the foundation held a multi-agency pitch earlier this year, but the spokesperson declined to confirm whether or not True participated in the pitch. MiC asked the charity for its annual Canadian media spend; the charity would not offer a direct response but pointed to its website, which stated that of the $17.2 million raised in 2017, 19.8% ($3.4 million) went to fundraising costs, while 6.9% ($1.19 million) went to administrative costs.
For UM, this represents the latest in a string of new accounts – 15 in the last 12 months alone, resulting in 23% growth for the agency. It's also won 53 industry awards this year, and has ranked high on RECMA and ComVergence's rankings both globally and in Canada for new business, agency vitality and more.