RBC makes a play for the top in Toronto: Media Monitors
Meanwhile, the auto industry made a big spend in Montreal with two entrants in the top-five.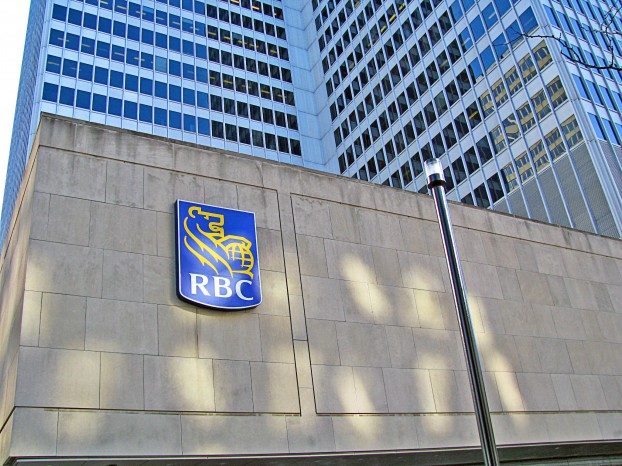 The Royal Bank of Canada found it way back to the top of the Media Monitors charts for the week ending June 23.
With 1,215 ads purchased, RBC made its way back up to #1 from #5 the week previous. Rogers Internet, in the #21 spot last week, made just enough buys (1,165) to come in at #2, followed by the Nissan Dealer Association in #3 with 1,1249 buys. The Ontario Lottery and Gaming Corporation fell to #4 after holding the top spot for two weeks while the Honda Dealer Association upped its buy slightly to 930 spots, rounding out the top-five after sitting in #38 last week.
Despite fewer spots this week, financial institutions remained the top buying category with 3,985 spots. Vehicle dealer associations took the #2 spot this week, upping their overall spend to 3,364 spots from 2,844 last week.
In Montreal, Dormez-vous grabbed the top spot with 524 play counts, up from #5 the week previous. The Chevrolet Buick GMC Dealer Association and Mazda – both new buyers this week – grabbed the #2 and #3 spots with 250 play counts and 245, respectively. Bell Internet-TV, a heavy presence at the top in recent weeks, fell to #4 with 237 plays and Bell rounded out the top-five with 232.
The auto industry dominated the top buying categories as the Asian factory doubled its spots to 1,484 from 739 last week to take #1 and the domestic factory auto (despite fewer spots) took #2. Bedding retailers and manufacturers nearly doubled their presence to ride into #3 with 715 spots, up from 409 the week previous.