Wavemaker appoints new global CEO
Toby Jenner will move from MediaCom to Wavemaker, following Tim Castree's move to GroupM North America.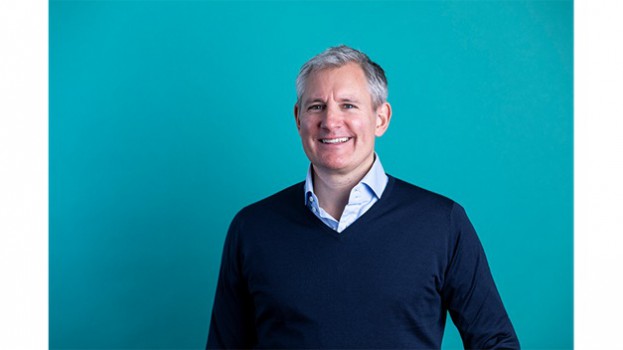 The new global head of Wavemaker is Toby Jenner.
Jenner has been named the GroupM agency's new global CEO following Tim Castree's move from Wavemaker CEO to GroupM's North American CEO. Jenner is moving from another GroupM agency, MediaCom, where he served as its global COO.
His transition from MediaCom to Wavemaker will take place over the summer. He will report to global group CEO Kelly Clark, and will oversee the agency's 8,600 employees who manage $13 billion in billings, according to ComVergence. Wavemaker operates in 90 countries.
Wavemaker is only a year old, coming from the recent merger of the former Mec and Maxus agencies. In late 2018, the Canadian office saw a change at the top, hiring on former Bell Media VP Kristie Painting in the CEO role formerly occupied by industry veteran Ann Stewart.
But the agency has had some growing pains, along with the rest of GroupM and its holding company, WPP. According to the ComVergence report released in February, Wavemaker boasted $12.4 billion in global billings with a 4.3% market share. However, Wavemaker along with fellow GroupM shop Mindshare were among three individual agencies to post the biggest slowdowns in growth. Wavemaker saw a 4.4% reduction in its growth rate from 2017, and Mindshare saw a 4.6% reduction (GroupM all around saw growth slow by 1.3%, making it the only group of the "big six" to record negative growth in 2018). In January, RECMA also released a report on new business that saw Wavemaker in the negative on a global level, meaning it lost more than it won last year.
It hasn't been all bad — by Wavemaker's own stats, it says it's won 67% of pitches globally, with more than 300 new clients joining the roster since its formation.
In a statement from GroupM, Jenner alluded to some of Wavemaker's potential weaknesses, taking an optimistic approach. "Like any business, I'm sure there are areas where we can be stronger," he said. "We'll address those as a team and take the agency on to even greater success moving forward."