Initiative Canada hires first-ever head of analytics
Six data analysts have also been hired following a recent restructuring of the agency and its focus.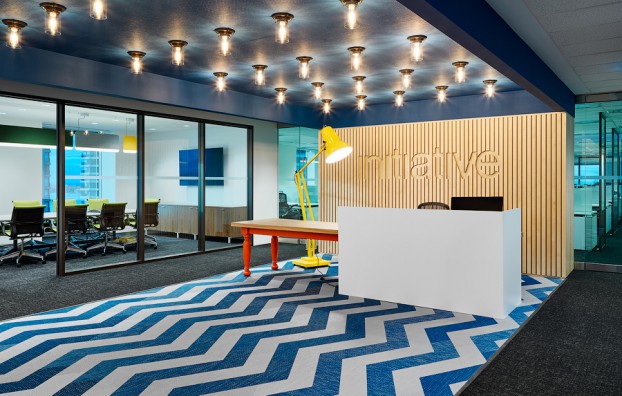 Initiative Canada has hired Ksenia Marusin as its first-ever head of analytics, as well as six data analysts, as part of an agency-wide bid to beef up its offerings.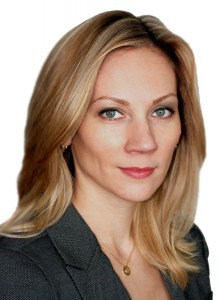 Marusin was previously an associate director of analytics at Klick and brings more than 12 years of experience to the role, having previously worked at ICF Olson, Trader Corporation and TC Media in similar roles, notes Noah Vardon, VP of client advice and management at Initiative. The analysts, many of which don't have direct media agency experience, were hired over the past several months and include junior analyst, analyst, performance manager, data architect and work within the agency's integrated pillar of analytics and performance.
"For us, we know that there is obviously so much data, but what we're not seeing is meaningful outcomes or meaningful analysis and we think it's important to be able to counsel our clients on proper measurement framework," says Vardon of the increased investment in analytics.
Bringing on Marusin, who will report to Vardon, is part of a larger restructuring that took place at the agency last year. The company is now focused on five key areas: client advice and management, strategy, communications design (previously called media planning), partnerships, and performance and analytics.
The analytics team is currently working closely with clients including RBC, Wendy's, Carlsberg and CBC, says Vardon. The addition of the data experts is key to both retaining current clients and attracting new ones in the digital age where there is reams of data being collected, but not necessarily properly utilized, notes Vardon.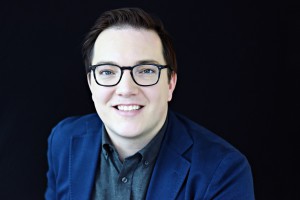 "It's one thing to have a data set, but we needed to ensure we had the right people in place in order to be able to interpret the data and then provide sound and strategic recommendations to our clients," says the VP, adding that the data experts will be integrated into the agency, instead of sitting in a separate department.