BBR folds media unit into Glassroom
Originally launched as a data outpost of the media agency, Glassroom will now provide a more comprehensive offering for clients.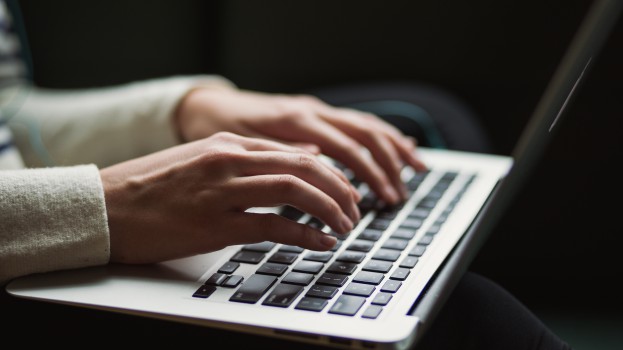 Transparency and the transfer of knowledge were the two pillars on which creative shop Bleublancrouge launched its data-focused offshoot, Glassroom, in 2017.
Now, symbolizing a new era built on the success of that outing, BBR's Media division has amalgamated with Glassroom and will now operate solely under the Glassroom moniker.
Charles Beaulieu, managing director and partner at Glassroom, tells MiC the shift into this latest iteration of the company was natural. Combining BBR's media strategy with Glassroom's optimization capabilities, Beaulieu says, fills a need for increasingly transparent values in media agencies, which he says Glassroom began to see in its infancy.
When BBR launched the first iteration of Glassroom, he says, "Most of the services…  were things we were already doing with some clients [that were] already with BBR." At the time, he says it was mostly a digital consultancy approach focusing on performance and data management, helping advertisers build internal capabilities (prompted by the rising trend of in-housing).
He still believes that brands "need to own and understand what is happening with their data." However, after building competencies, BBR is now looking at leveraging its capabilities "not only from a digital perspective, but from a full media perspective."
Winning Desjardins last fall marked a big moment for the agency, he says. "It was kind of a big win around that specific need for an agency with that type of [hybrid] model."
The hybrid model makes more sense, he continues, because of "the digitization of all media touchpoints." Beaulieu talks about "bridging the gap" between on- and offline media. It is changing quickly, he says, and will continue to do so even faster from the conception perspective, which in turn means the buying plans will also begin to evolve rapidly. "There is a need that will increase in the coming years that we wanted to be ready for. "
In the short term, Glassroom – with offices in Montreal and Toronto – is intent on growing the client base beyond the Quebec market and has taken strides to increase staffing overall.