People Moves: Cossette Media, Viral Nation and more
Plus, digital consultancy Adviso, which manages digital strategy for clients such as Reitmans, has made two promotions.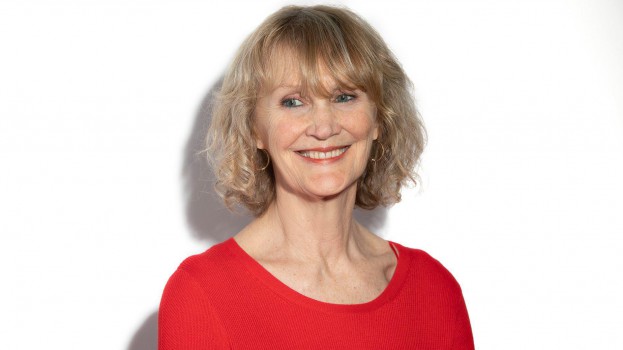 Cossette bids a media veteran adieu
After more than 40 years, Ghislain Morin is saying goodbye to Cossette. Morin (pictured), who served as a buyer specializing in print, is officially retiring after four decades at the Vision7 Media agency. In an online post announcing Morin's retirement, she was hailed by colleagues for "40 years of exceptional service for our customers, 40 years of harmonious collaboration with colleagues and media partners, 40 years of passion and love for her work [and] 40 years of unwavering commitment to Cossette Media" (translated from French).
Ross Yellowlees moves to Viral Nation
Not long after content producers Jungle Creations officially launched in Canada, its GM, Ross Yellowlees, has found a new gig. Yellowlees is now VP of business development of Viral Nation in Toronto. He will focus on inbound sales strategy for the company, which specializes in social and influencer marketing for brands. In addition, he will build and execute an outbound sales strategy. Prior to entering the social and viral content world, Yellowlees worked for Bell Canada, where he specialized in sponsorships, and managed the strategy behind the Raptors Open Gym initiative.
Adviso promotes new group leads
Montreal-based digital consultancy has upped Kristel Salesse and Philippe Boutin-Lizotte on its account team. Salesse and Boutin-Lizotte will both function as group account team leads. Salesse has more than 14 years of communication, digital and business strategy experience, and has been at Adviso for five years prior to her promotion, while Boutin-Lizotte has been working in media planning since 2010. Both have been with Adviso since 2014. Prior to Adviso, Boutin-Lizotte worked at media agencies including Cossette and Carat, while Salesse's experience is rooted more in corporate strategy, writing and project management. Adviso has worked on digital planning for clients including Oasis, Nespresso and Reitmans, for which it won digital business (with OMD on traditional) in 2017.