Restructuring at Comscore results in Canadian job losses
The company has reduced its global workforce by about 8%.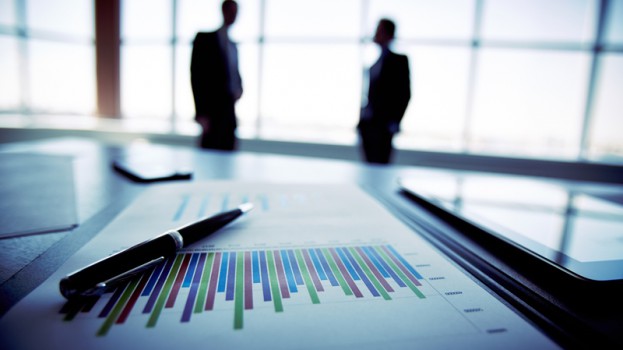 Last week, Comscore announced a restructuring that resulted in a number of layoffs, including Canadian workers.
Former account manager Jeff Thomas announced the layoffs via LinkedIn on Thursday. Thomas had been at Comscore Canada for five years.
He did not specify the number of Comscore employees let go, only indicating that there had been multiple people laid off. MiC contacted Comscore for clarification on the matter. Although Comscore acknowledged the receipt of MiC's questions, the company did not directly respond to inquiries about the number, nature or location of the positions affected.
According to Comscore's 8-K filing, 8% of the company's global workforce had been let go, with the majority of the employees scheduled to exit during the third quarter of 2019. Comscore's website states that it employs more than 1,700 people, putting the layoffs at an estimated 136. The news of the layoffs is the latest turbulence for the measurement company, whose CEO and president both resigned in March.
Upon follow-up, a Comscore spokesperson said the company would not be elaborating past what was stated in the 8-K and did not specify the departments or offices in which the layoffs occurred.
According to the 8-K, the exit-related costs incurred by Comscore will fall between US $1.5 million and $2.5 million, largely due to one-time termination benefits and associated costs. The reduction is estimated to decrease operating costs by more than $20 million per year, to be realized starting this quarter.
Comscore issued a statement to MiC from director and interim CEO Dale Fuller explaining the rationale behind the cuts.
"The reality is that the marketplace is evolving, and that's what drove the changes we have made. Demand for standalone traditional digital services is on the decline. Comscore is therefore focused on concentrating our resources to innovate in a multi-platform cross media world — of which digital is still a huge part."
Comscore Canada recently partnered with Vividata to launch the Plan Metrix Multi-Platform, a psychographic digital segmentation tool incorporating behavioural data from both desktop and mobile devices (combined with Vividata's survey data). Last year, it also partnered with Numeris and Kantar to assist with Numeris' cross-platform measurement solution.
Bryan Segal, SVP of Comscore Canada, reaffirmed Comscore's commitment to the Canadian market and its ongoing Canadian projects, stating that despite the recent changes, business in Canada is still strong. "We will maintain a great level of service through our Client Love program," he says. "We will continue to innovate and bring new solutions that the marketplace is counting on, as well as maintain Canadian local expertise to keep our finger on the pulse in a very important market for Comscore."
This story has been updated with additional statements from Bryan Segal.