Meet the 2019 Media Agency of the Year jury
Five jurors from the agency side will confer with six jurors from the brand world to select the top media agency of the year.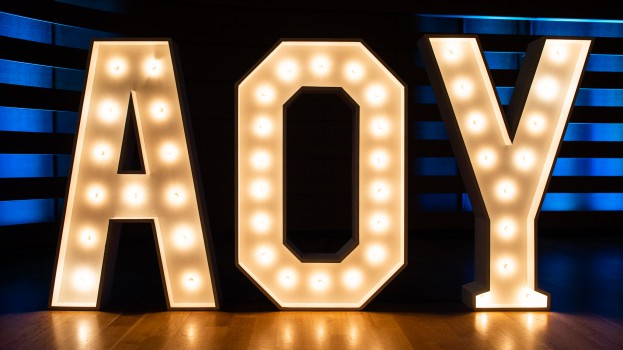 As the Agency of the Year awards near and hundreds of entries are examined to determine who stands a cut above the rest, we'd like to introduce you to the Media Agency of the Year jury.
This year's panel is comprised of six leaders from the agency side of the industry and five from the brand world who pored over each agency's body of work, releasing a shortlist, earlier this week.
This year's gala will take place Oct. 30 at the St. Lawrence Centre for the Arts in Toronto.
From the agency side:
Genevieve Guay, president, Dentsu X
Sarah Ivey, founder, Agents of Necessity
Dan Kalinski, CEO, iProspect
Kevin Kivi, EVP, general manager, Horizon Media
Jodi Peacock, SVP, business director, Mediacom
Ann Stewart, CEO, Astewart Consulting
From the brand side:
Todd Allen, VP marketing, Labatt
Tara Chetkowski, marketing director, Nestle (Starbucks products)
Nancy Marcus, CMO, Kruger Products
Heather Nobes, head of consumer credit marketing, Visa
Janie Theiriault, director of integrated marketing, Loto-Quebec