IPG announces global C-Suite shifts
Both the broader holding co. and its media investment unit have seen some big changes.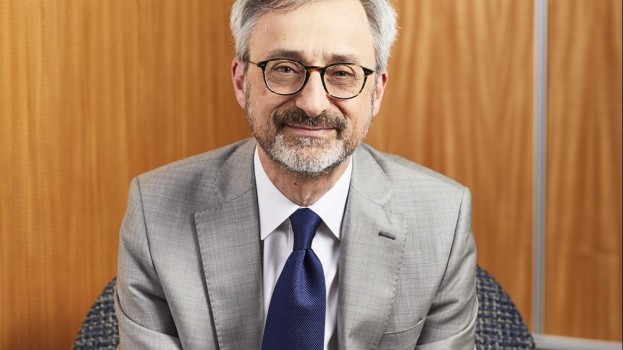 Holding company IPG has a new COO on the global level. Philippe Krakowsky (pictured), who has served as the group's dual chief strategy and chief talent officer for more than a decade, will take on the COO title – while continuing to hold his previous roles as well.
With his responsibilities ever-expanding, Krakowsky will work with global CEO and chairman Michael Roth to oversee business operations across IPG's group of brands. He will also continue to hold his position as chair of Mediabrands, while also adding Acxiom, Carmichael Lynch, Deutsch, Hill Holliday, Huge, and R/GA to his duties. Krakowsky played a key part in IPG's acquisition of Acxiom last year.
The holding company's media investment arm also has a new CEO. Darryl Lee has taken on the title of CEO, which was previously held by Krakowsky. In 2016, Lee was named AdWeek's Executive of the Year, and was at the helm of UM the previous year when AdWeek named it Agency of the Year. He will continue to work out of New York City and will oversee media agencies including UM, Initiative, Media Experts, Cadreon, Orion and Reprise.
Lee comes into the position from UM, where he served as global CEO, replacing him in the role is Eileen Kiernan. Kiernan most recently served as global president of J3, UM's dedicated media unit for CPG behemoth Johnson & Johnson.