Snap Canada makes Matt McGowan country manager
The New Yorker joins the Toronto team after success with Google, Adestra.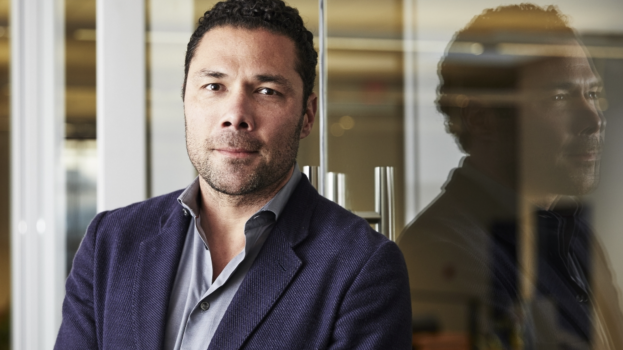 Snap Canada announced today the appointment of new country manager, Matt McGowan.
The New Yorker (who has lived in Toronto for five years) joined the Toronto team this week, succeeding Joe Strolz, who resigned in January; Strolz had been in the role since Snap opened a Canadian outpost in June of 2016.
Formerly president of digital marketing startup Adestra, McGowan CV spans roles at Google, with a focus on its expansion in the advertising and marketing space, and at Incisive Media.
McGowan sits on numerous boards including CPAOntario, TribalScale.com and Plena Global Holdings.
Snap has seen a lot of overhaul in the last year, with the departure of key members of its executive staff, a highly criticized redesign and decreasing number of users and revenue. However, Q2 2019 results reported a 48% increase in overall revenue compared to Q2 2018 as well as an 8% increase in daily active users globally. In May, the social media company also unveiled a collection of mobile in-app games.