Toyota climbs back to the top: Media Monitors
Foreign and domestic auto industries ups their spend in both Toronto and Montreal, while election season puts governments and unions on the charts.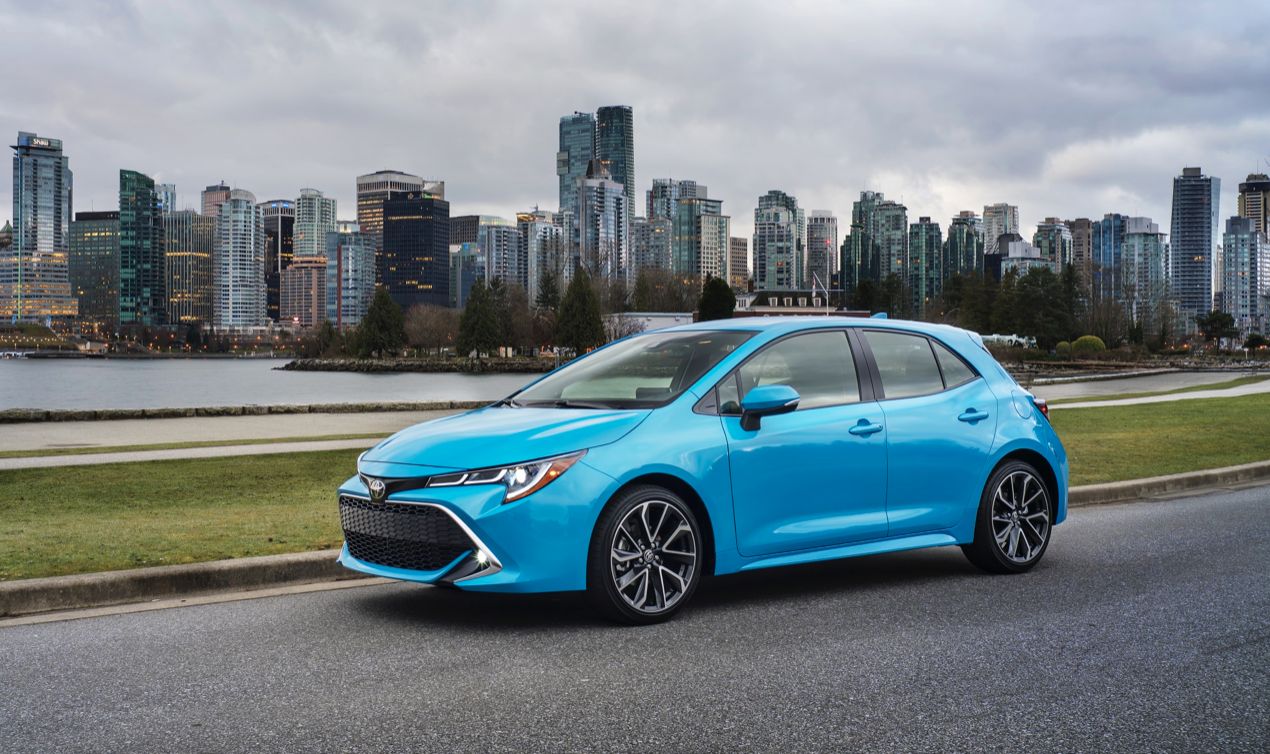 For the third time in four weeks, the Toyota Dealer Association has had the largest presence on the Toronto airwaves with 1, 271 ad units for the week ending Oct. 13, according to the Media Monitors charts.
Scotiabank fell to #2 and the Ontario Lottery and Gaming Corporation climbed one notch to #3. In #4 was Sunwing and GM Certified Service debuted at #5.
That left banks, credit unions and other financial services as the top buying-category in the market with nearly 4,000 ad buys followed by cars and trucks, dealer association with just over 2,300. Government and unions took #3 and lotteries and business and consumer services rounded out the top-five.
At the top of the Montreal market, CTV once again claimed #1 with 381 ad buys as Shoppers Drug Mart debuted at #2 and Sunwing at #3. Royal Bank of Canada debuted at #4 as home decor company Brault & Martineau fell to #5.
The domestic auto factory was the top-buying category upping its spend to 699 spots from 227 the week previous, followed by television and cable TV and cars and trucks, local dealers. Rounding out the top-five were the Asian auto factory and restaurants and nightclubs.