How the digital audio wave compares to digital TV
A new report surveyed radio consumers 18-plus finding just one-fifth listen online and the car remains the most common place to tune in.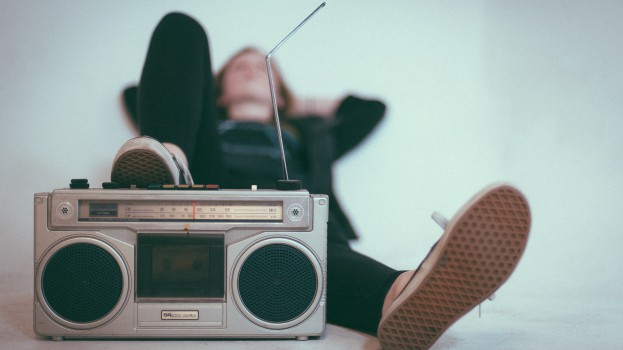 Online audio penetration might be at a saturation point, and a new report from Media Technology Monitor report found adopting new methods of engaging with radio has a lot in common with how consumers are transitioning with TV.
More than 86% of Anglophones over the age of 18 listen to AM/FM radio (no matter the platform) and listenership has declined around 6% over the past decade. Similarly, 79% of television consumers use an OTT service while 80% still tune in to a linear broadcast.
Four in five listeners tune in weekly using a receiver and for many listeners, the car is still the most common place to tune into radio according to 68% of people, followed by 22% who listen at home and 6% who listen at work.
However, people tend to spend less time in the car versus at home or work; on average listeners spend six hours a week in the car with radio, 15 hours a week at home tuning in and 28 hours consuming radio content at work.
Roughly one-fifth of Anglophones listen to radio content online, often (four in five) using smartphones to stream audio and are more likely to listen to music on YouTube, streaming services or podcasts.
Those who stream often listen to more radio content than those who use a receiver, likely because of the access to out-of-market stations. Roughly 22% use both a receiver and online streams while 64% use a receiver only. Breaking it down by demographic, 35 to 49-year-olds are the most prone to use a mix of platforms while those aged 65-plus are the least likely to use an online source and instead stick to a receiver only.
Smart speakers have played a role in keeping listeners tuned in, particularly when it comes to online content. One-fifth of Anglophones own a smart speaker and 7% use it to stream radio.
Media Technology Monitor surveyed more than 6,300 Anglophone Canadians between the fall of 2018 and spring of 2019.