Articles Tagged 'digital audio'
Canadians now listen to digital audio more than the radio
Despite the growing market, ad spend accounted for just 1% of total digital ad spending in Canada.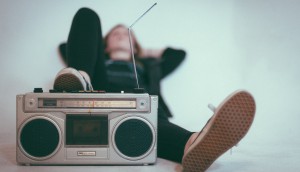 How the digital audio wave compares to digital TV
A new report surveyed radio consumers 18-plus finding just one-fifth listen online and the car remains the most common place to tune in.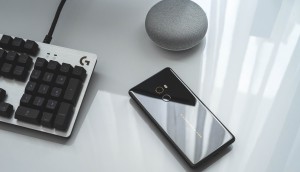 Digital audio growing among Canadians, despite problematic data plans
Smart speakers and podcasts are driving home listening, but radio remains king of the car.