ICYMI: New editorial leadership at National Observer, Stingray moves into Brazil
Plus, a digital map from Nextdoor helps narrow down the Halloween hunt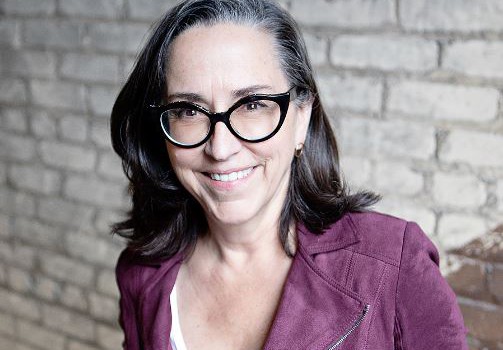 Sky helps Stingray launch in Brazil
Partnering with subscription television service Sky Brasil, the Montreal-based music, media and technology company, Stingray has launched in the South American country. Sky subscribers now have access to 30 curated audio channels on television and 2,000 channels on the mobile app and web player. More than 5 million customers engage with Sky's digital programming.
New managing editor joins Canada's National Observer 
Laurie Few (pictured above) has been named managing editor at Canada's National Observer, based in the Toronto office. Formerly executive producer of the Global News current affairs show 16×9, Few is an award-winning investigative journalist who spent 19 years at CTV producing W5 and Goldhawk Fights Back. Most recently Few served as director of digital and creative content at CPAC where she launched Perspective with Alison Smith. Few's hiring marks the launch of "a new and exciting phase of producing award-winning public-benefit journalism," according to a statement from editor-in-chief and CEO Linda Solomon Wood.
Treat Map helps narrow down the Halloween hunt
Nextdoor, a digital neighbourhood network, has rounded up the houses trick-or-treaters will want to hit up on Halloween with the Treat Map. Users who log in can mark their home with a candy icon to show they plan to pass out candy. Costumed candy-seekers can plan their routes accordingly by entering the postal code of a given neighbourhood. According to Stats Can, more than 14 million Canadian households plan to open their doors this Halloween. Nextdoor launched in Canada last month, with former Twitter head of partnerships Christopher Doyle at the helm.