Nissan takes the lead: Media Monitors
Domestic and foreign auto industries spent heavily in both Toronto and Montreal this week as retailers debuted in the top-five.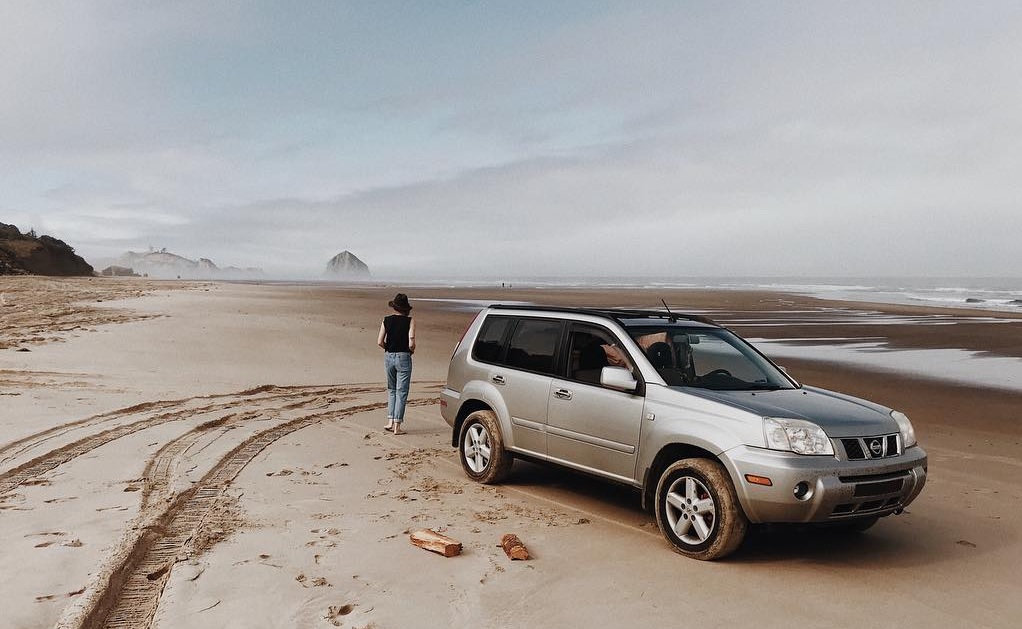 The auto industry continues to dominate at the top of the Toronto radio market, but according to the Media Monitors charts for the week ending Oct. 27, a new brand has taken the lead.
The Nissan Dealer Association took the top spot this week, up from #15 with 1,355 ad buys. The Ontario Lottery and Gaming Corporation held steady in second with 1,196 buys while Canadian Tire jumped more than 30 spots to take #3 with the purchase of 817 ad units. Starbucks entered the chart at #4 and the Toyota Dealer Association fell four spots to #5.
The top-buying category remained cars and trucks, dealer associations with a similar spend to last week, both topping out at just over 3,600 airings. Banks, credit unions and financial services spent notably less, down to 2,588 buys from 3,302 the week previous. But, QSRs picked up steam, upping the spend to 2,127 buys from 944 last week. Lotteries and cars and trucks, local dealers rounded out the top-five.
Nissan Rogue and Toyota held down the top two spots in the Montreal market while Canadian Tire hit #3, up from #29 the week previous. The BMW Dealer Association climbed to #4 from #69 and Centre Hi-Fi also made gains landing at #5, up from #41 last week.
The Asian auto factory was the top-buying category in Montreal with virtually the same spend as last week, just shy of 1,400 spots. Following were television and cable TV and restaurants and nightclubs with approximately 500 spots each. Cars and trucks, dealer associations rounded out the top-five with banks, credit unions and financial services.