Articles Tagged 'Nissan'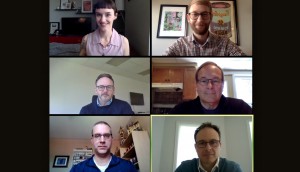 Virtual Roundtable: Auto brands in the driver's seat
Leaders at Hyundai, Nissan, Subaru and Horizon Media discuss what's next as the country begins to reopen.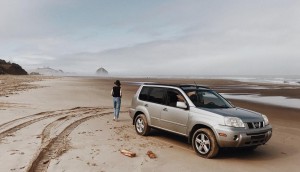 Nissan keeps its lead: Media Monitors
BMO spends big in Toronto while Crave remains at the top in Montreal.
Nissan rises back to the top: Media Monitors
The auto industries dominate the airwaves in both Toronto and Montreal as Crave and The Home Depot make headway on the charts.
Nissan keeps its lead: Media Monitors
The auto industry decreased its spend this week, as La Grande Dégustation de Montréal threw ad dollars into radio ahead of its annual event.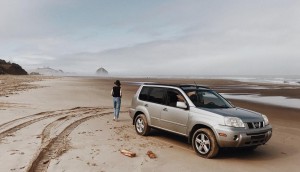 Nissan takes the lead: Media Monitors
Domestic and foreign auto industries spent heavily in both Toronto and Montreal this week as retailers debuted in the top-five.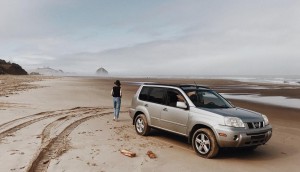 Nissan tops out at #1: Media Monitors
Auto dealers have rises on the charts and Tim Hortons makes big plays in both Toronto and Montreal.
Who's activating at the Grey Cup?
Shaw, Nissan, and Mark's are partners for this weekend's football match.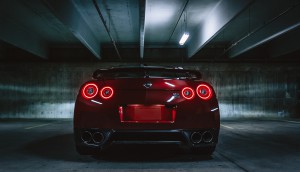 Auto dealers sweep the Toronto charts: Media Monitors
Nissan, Acura, Honda and Ford made big buys in the city.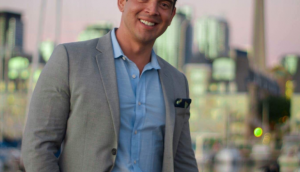 Spanish-language variety series debuts on Univision Canada
The new show, Unidos Canadá, landed Nissan as its series presenting sponsor.
Grey Cup lines up its sponsors
Brands returning to the action include Nissan, Shaw and more.
Nissan aims to align with truck lovers for Grey Cup
The car co is focusing its 2016 activities around promoting its new Titan truck.
RBC buys the top: Media Monitors
The financial company purchased the most radio advertising for the week of Oct. 17 to 23.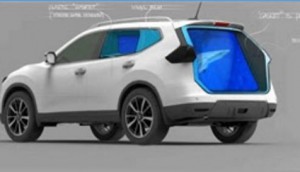 Nissan gets back in the water
The car co is aligning its sponsorship more closely with its Nissan Rogue, turning the back of the vehicle into an actual shark tank.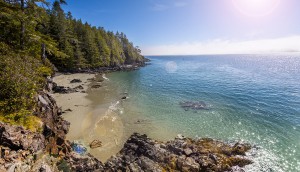 Discovery, Jeep explore Canada in new web series
The specialty channel teamed up with the car brand to produce a branded digital series hosted by adventure photographers The Expeditioners.