Nissan keeps its lead: Media Monitors
The auto industry decreased its spend this week, as La Grande Dégustation de Montréal threw ad dollars into radio ahead of its annual event.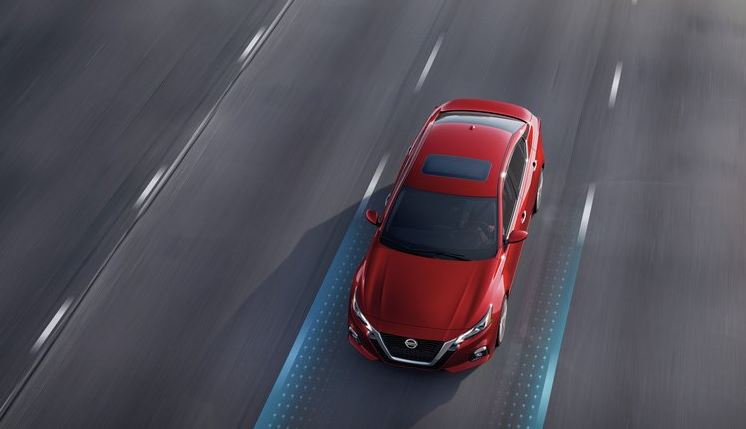 The Nissan Dealer Association remained at the top of the Toronto radio market according to the Media Monitors charts for the week ending Nov. 3.
With 1,407 ad units, Nissan took the top spot for the second consecutive week followed again by the Ontario Lottery and Gaming Corporation with 966 ad buys. GM Certified Service debuted in the #3 spot with 799 ad units. Sunwing and Telus Mobility rounded out the top-five.
Despite a decreased spend overall, cars and trucks, dealer association were the top-buying category in Toronto, down to 2,296 spots from 3,651 the week previous. Cars and trucks, domestic factory followed with QSRs taking the third spot, each with little more than 2,000 spots. Lotteries and banks, credit unions and financial services rounded out the top-five.
A new top-three in Montreal saw CTV jump from #8 to #1 this week with 390 play counts followed by the debuts of General Motors of Canada and La Grande Dégustation de Montréal. Nissan Rogue fell from the top spot last week to #4, rounding out the top-five with Shoppers Drug Mart.
Television and cable TV was the top-buying category with 625 spots. Restaurants and nightclubs followed with 552 spots and pharmacy with 523. Cars and trucks, local dealers and travel services rounded out the top-five.