Metro keeps it local, pairing with the Royal Winter Fair
Grocer's campaign highlighting and attracting local vendors to its stores kicks off at the annual agriculture event.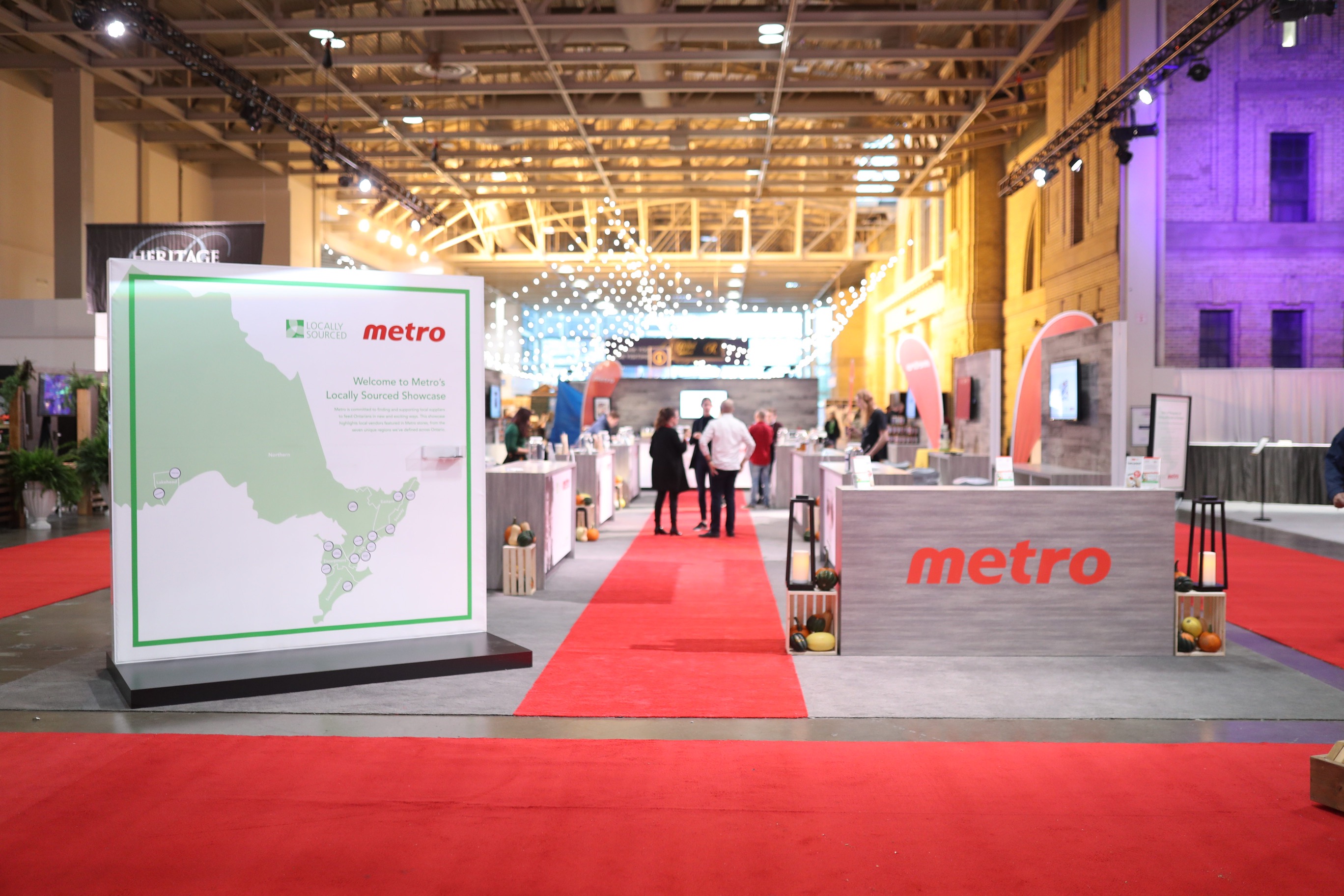 A new campaign from Metro builds on the grocer's strategy of providing locally-sourced and locally-grown food, pairing with the Royal Agricultural Winter Fair and Toronto chef, Matt Basile.
The three-year partnership with the Royal is an extension of the brand's Locally Sourced program, which launched in 2016. Dividing Ontario into seven geographical regions, Metro works to source product from local producers; at the fair these food entrepreneurs are highlighted in a showcase, titled "Spotlight on Local."
André Gangé, VP of fresh merchandising for Metro tells MiC the sponsorship is the first time the brand has advertised the program outside of its own marketing.
"Our starting point is always to try and fulfill the needs of our customers," Gagné says of the focus on local sourcing. It was through customer feedback the company realized it was time to shift gears, offering more local fare.
While some of the strategy grew out of Metro's long standing relationship with Foodland Ontario, Gagné says the idea soon became focused on moving beyond just sourcing fresh produce. "It's important to our customers and to local growers," he adds. "We get strong feedback through social media on our participation with local foods."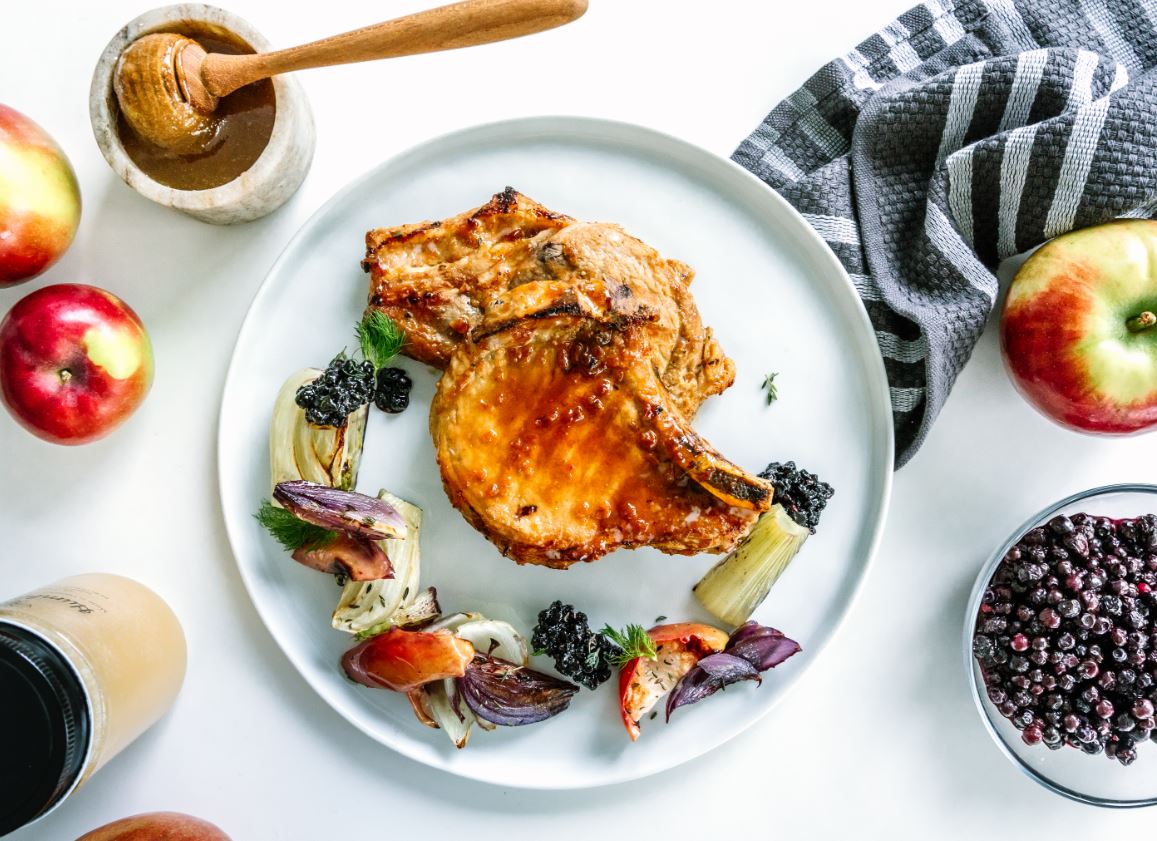 To advertise its participation in the fair, Metro's campaign included digital pre-roll ads and owned social with XM activations as well as influencer marketing.
Working with local vendors in Metro's 125 stores province-wide, the brand now carries more than 550 local products from more than 115 new local suppliers. Gagné says one of the goals of the partnership is to source new vendors, many of whom will meet with the brand's buyers during the Royal's 10-day run culminating Nov. 10.
"We try and make our stores appeal to the mid-market," Gagné says, and focusing on the diverse needs of a broad spectrum of people has worked. Fresh markets, onsite butchers and in-house bakeries have helped build the credibility of the brand, he says.
With "thousands of visitors" to the Spotlight on Local showcase and a kick-off that included Chef Matt Basile of Fidel Gastros developing a special recipe for honey garlic porkchops (pictured above) using local ingredients, the fair has "really completed the rollout" of Locally Sourced, says Gagné.