GroupM shuffles at the top, makes changes to [m]Platform
After one month on the job, CEO Christian Juhl has instated a refreshed C-suite team.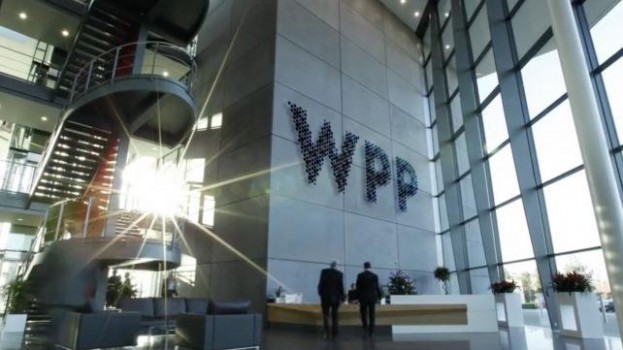 GroupM's Christian Juhl hasn't been in place for very long, but he has already ushered in a new leadership team to support him as CEO.
Juhl, who was tapped to replace Kelly Clark in July and officially assumed the chief exec role in October, has named a new COO, as well as a new global president and a new CEO within various GroupM business units.
Mark Patterson, previous CEO for GroupM's APAC region, has been named COO. He will be responsible for leadership and investments across all of GroupM's regional and country operations. GroupM has yet to name a successor to Patterson's previous position.
Colin Barlow has been named global president of GroupM services. He will lead a new distinct team responsible for supporting GroupM's agencies as they develop deeper expertise using various client-facing platforms. Brian Gleason, who formerly served as CEO for GroupM's performance media group, will shift to chief commercial officer, overseeing business for Xaxis, Finecast, Motion Content Group and Kinetic as well as a new, as-yet-to-be-named business unit aiming to help clients with in-housing.
Lastly, Andrew Shebbeare, who co-founded Essence and currently serves as its chairman, has been named CEO of 2Sixty and interim chief technology officer of GroupM. 2Sixty is a unit within Essence that specializes in managing, analyzing and reporting marketing data. GroupM announced along with the various C-suite moves that it is officially disbanding [m]Platform (its data and technology division) and combining it with 2Sixty as one unified technology team.
According to a company spokesperson, this merger will not result in any jobs or positions lost, and aimed to correct what he identified as "confusion in the initial reporting. It's important to note that only the [m]Platform name will be going away once the new combined team is renamed." He also stated that no technology capabilities or services from the [m]Platform teams will be interrupted during the transition.
In Canada, Fauve Doucet formerly served as VP of [m]Platform, strategy and innovation, but moved to a broader title of VP, strategy and innovation in August.