Dentsu Aegis Network sees senior shuffle at Vizeum
Genevieve Guay will oversee the agency following the exit of Adrian Capobianco.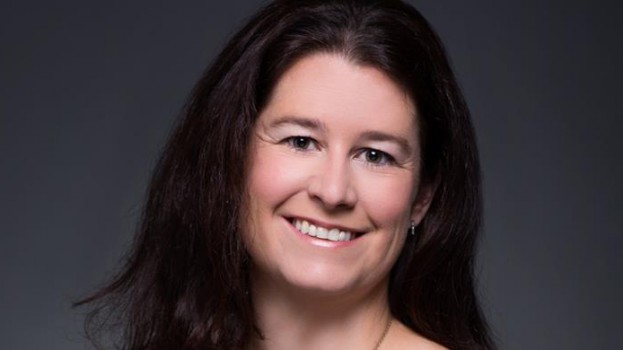 Adrian Capobianco has left his position as president of Vizeum, MiC has learned.
Capobianco served as president of the Dentsu Aegis Network agency since 2016. A representative from Dentsu Aegis Network confirmed that the group did "part ways with Adrian" around two months ago.
"Adrian contributed to the Vizeum story and was part of its growth for the past three years. We wish him the best of luck with future endeavours."
The spokesperson went on to say that as part of the network's continued evolution, it has "taken steps to transform and re-align our media agency structure and how we deliver integrated, data-driven and technology enabled solutions."
As a result, Dentsu has re-aligned the senior leadership of its media agencies, with Genevieve Guay, president of Dentsu X, now also overseeing the Vizeum teams and client engagements.
Guay has been president of Dentsu X Canada since February, when it was rebranded from Dentsu Media. Prior to the rebrand, Guay served as managing director of the shop; she has been with Dentsu Aegis Network for nearly 15 years.
Speaking to MiC, Capobianco expressed gratitude for his time at Vizeum.
"I'm very proud of my time there. If you think about Vizeum over the last four years, when I took the role, the agency needed a lot of work, and we did some great stuff. A lot of new, great clients trusted us with their business at the time. We grew the business, top line and bottom line, and we did great work." He pointed out to Vizeum's recent shortlisting for strategy's 2019 Media Agency of the Year and two recent CMA award wins. "As I exit the business, it's very different from when I started. A lot more mature, a lot bigger."