Nissan keeps its lead: Media Monitors
BMO spends big in Toronto while Crave remains at the top in Montreal.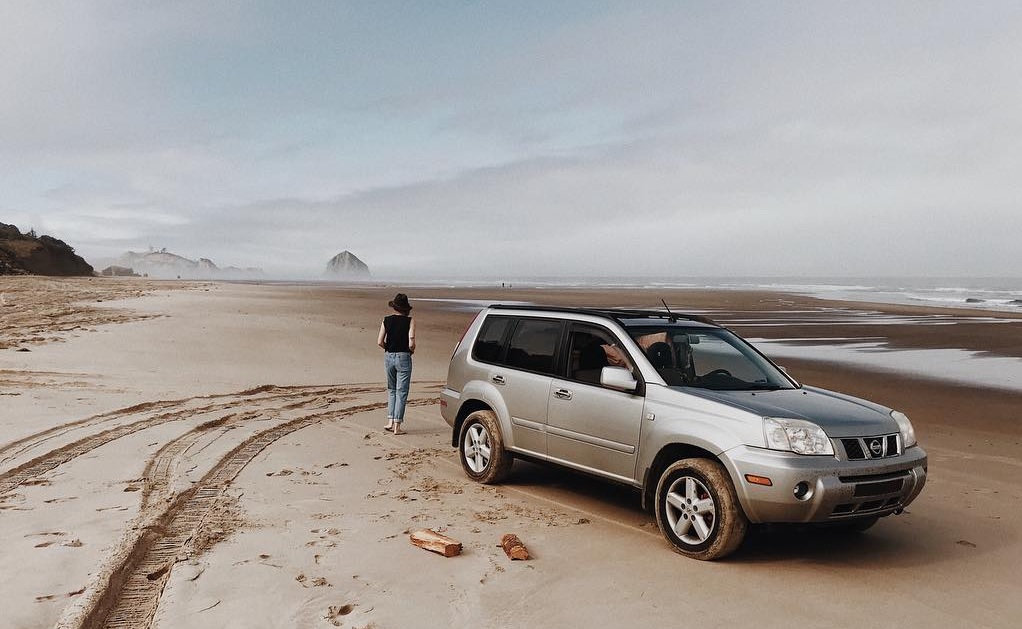 After returning to the top of the Media Monitors charts last week, the Nissan Dealer Association once again led radio spend in the Toronto market for the week ending Nov. 24.
With 895 ad units, Nissan held in the top spot, while the Bank of Montreal's 848 ads bumped it to the second spot, up from #45 the week previous. The Ford Dealer Association followed with 820 airings. Ford and QSR Wendy's rounded out the top-five.
BMO's increased spend helped make banks and other financial services the top-buying category for the week in Toronto with 3,684 plays. Cars and trucks, dealer association followed with 3,549 and cars and local dealers took the #3 spot with 2,144 plays. Rounding out the top-five were the domestic auto factory and business and consumer services.
Streaming service Crave upped its spend slightly to take the #1 spot in Montreal with 281 plays, followed by Chevrolet Silverado with 269. The Source debuted at #3 with 262. The Government of Quebec fell one place to #4 with 243 plays and the Committee on Standards, Equity, Health and Safety (CNESST) made its way to #5 up more than 21 spots this week.
The top-buying category in Montreal was consumer electronics sales and service, more than doubling its airings to 731, from 304 the week previous. The domestic auto factory followed with 722 spots and the Asian auto factory with 677. Government-unions and restaurants and nightclubs rounded out the top-five.