Canada Post picks Touche!
The Omnicom shop will handle buying for the crown corporation, effective in January.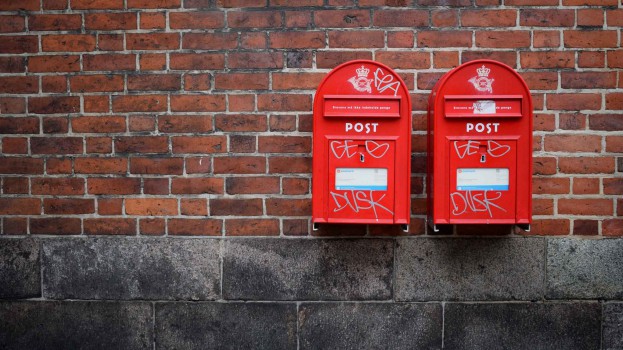 Canada Post has confirmed to MiC that it has found a new media AOR in Omnicom shop Touché!
The crown corporation selected a slew of new agencies across disciplines, all confirmed Wednesday.
Jon Hamilton, GM of communication strategy, outlined the various assignments with regards to how they will work together. Touché! will handle all media buying and planning, but will also work closely with the bespoke unit created by The&Parntership to handle creative, as well as Junction59. The&Partnership's team will handle marketing and communications, while Junction59 will support Canada Post's direct mail strategy, as well as CRM. Tank will handle French adaptations.
Ove Brand Design will continue to work on brand strategy, identity and design.
Canada Post previously worked with Publicis shop Zenith on paid media. Touché! will officially assume the paid media assignment in the new year.
While Canada Post confirmed the move to MiC, representatives declined to comment on the assignment.