Verizon Media axes 150 jobs, including Canadian positions
For the second time this year, the global media company has announced layoffs across its brands.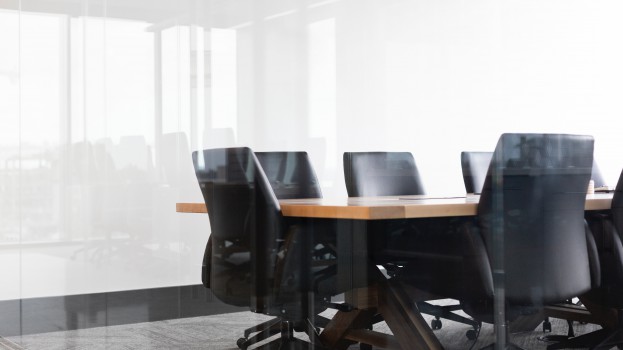 For the second time this year, Verizon Media Group has announced a cut to its workforce.
Approximately 150 jobs have been cut across the group, including at HuffPost and Yahoo, as well as corporate.
In a staff memo later issued to press, Verizon Media CEO Guru Gowrappan said the company was "investing in premium content, connections and commerce experiences that connect people to their passions and continue to align our resources to opportunities where we feel we can differentiate ourselves and scale faster."
Canadian positions have been affected, with at least two employees from Yahoo Sports Canada confirming that they were part of the layoffs. However, representatives from Verizon Media did not respond to requests from MiC seeking the number of layoffs specific to the Canadian market.
This is the second significant cut at the company this year. In January, Verizon Media cut 7% of its global workforce (around or up to 980 people, based on a 2017 headcount of 14,000 employees). Much of the layoffs focused on U.S. operations.