Getting finer with age
For shows that premiered between 2014 and 2016, it's crunch time: can they make it past the five-year mark?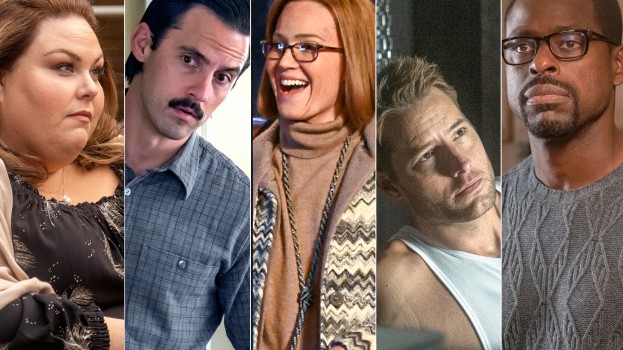 Shows that premiered between 2013 and 2016 weren't as dominant on the charts as either buzzy new shows or the veterans. Rifling through our back issues for Fall TV coverage from these years, some seasons barely had any new shows premiere that are still on the air today (we're looking at you, 2014).
MacGyver, which premiered in 2016, had previously been a fall show, but was moved to midseason upon its renewal by U.S. net CBS earlier this year. Revivals of Prison Break and 24 proved to not be as long-lasting as their predecessors, while the initially buzzy Designated Survivor did not live up to its name after two seasons (it was cancelled by U.S. net ABC and picked up by Netflix, but a month after its third season premiered last summer, it was cancelled by the SVOD).
Comedies like Son of Zorn and Kevin Can Wait didn't play the long-game, and while The Good Place did make it through to this season, numbers for the much-loved philosophical comedy remained niche, never once cracking the top-30 of the Numeris charts.
The clear breakouts from this era, though, were procedural Bull (Global) and tearjerker family drama This is Us (CTV). This is Us was one of the top shows this season, with an AMA just shy of 1.5 million, while Bull pulled in a more-than-respectable AMA of 1.41 million.