Postmedia's revenue drops continue into Q1
Despite continued growth in digital, the company's overall revenue has decreased another 8.5%.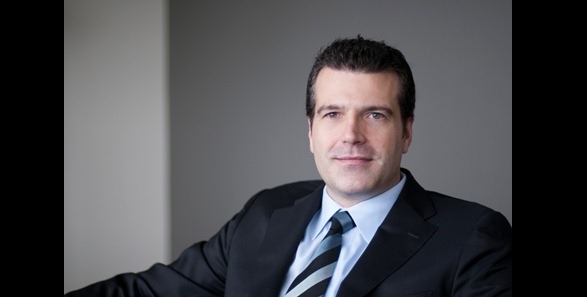 The decline in revenues from legacy media companies is nothing new these days. And although Toronto-based Postmedia is posting digital gains, it's no exception to the trend.
In Postmedia's Q1 results, the media company pulled in a total of $156.7 million in revenue for the three months ending Nov. 30. This was down 8.5% from the same period in 2018. The media company has been posting a string of decreases, consistently between 7.5% and 8%. The recent Q1 results showed the highest drop in the last four quarters.
The main culprit for the decline was print advertising revenue, which came to $64.1 million (a 16.8% drop), as well as print circulation revenue, which came to $50.3 million (down 5.8%). Digital revenue, however, continues to be a positive point for Postmedia. Digital overall increased by $2.8 million to $35.6 million (up 8.7%); within that total, digital advertising revenues were up by 11.1%.
Postmedia has boasted its consistent double-digit revenue growth in digital advertising for three years, stating that the digital growth is part of its plan to "extend its legacy runway" (a metaphor used by CEO Andrew MacLeod, pictured) as it builds new revenue sources. In a statement announcing the results, MacLeod did admit that "pressure on [the industry's] legacy foundation is accelerating," and stated that "any future model relies on growing digital revenues."
Amidst that rallying cry for its digital success, Postmedia has faced tough decisions; during the quarter it launched a voluntary buyout program for its Vancouver newsroom. And earlier this week it announced that it would be shutting down three community newspapers in Alberta, which a company spokesperson told MiC "were losing money and not sustainable."
Postmedia's total operating expenses, excluding depreciation, amortization and restructuring costs, decreased $12.1 million (8.1%) year-over-year, the result of lower circulation volumes as well as several cost reduction initiatives. Postmedia also reported a compensation expense recovery of $2.4 million related to the federal journalism tax credit. Net loss in the quarter was $3 million, compared to $1.4 million in Q1 2019, which it said is primarily the result of a decrease in operating income.