The Keg goes to the Jungle
The national effort will help the restaurant's more-than-150 locations reach a younger, more digitally-savvy market.

The Keg Steakhouse and Bar has selected Jungle Media as its AOR to handle digital media buying throughout Canada and all strategic planning services for the restaurant brand.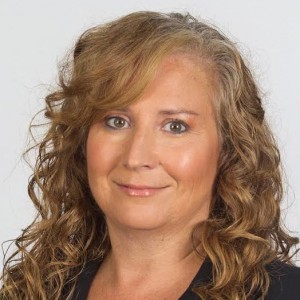 "The Keg is ramping up its use of digital media to reach the younger and more digitally savvy guest to compliment its traditional media footprint," Sheri Metcalfe (pictured right), SVP and co-managing director at Jungle Media, said in an email to MiC.
Through Jungle's consumer journey process, Metcalfe said insights will enable the agency to plan from a 360 degree position; analytics will provide new messaging opportunities across the digital ecosystem.
The restaurant industry is navigating the disruptive challenges brought on by technology, she explained, particularly impacted by new options like delivery service apps and meal kits. This gives The Keg an opportunity to remind guests it is not only about great food, but a great experience, she added.
Ryan Bullock, CMO for The Keg said in a statement that amidst these changes in the industry, "we understand that a strategic partner, who is well-versed in analytics and insight is required to heighten our marketing effort with today's guests."
The ability to work collaboratively with the brand's creative partners Rethink helped nail down Jungle as the right fit, he added.
With more than 150 Keg locations in Canada, Jungle will work in markets across the country as well as select U.S. markets though further details were not available.