GroupM Canada ushers in new director of business development
Sarah Bobas is tasked with "telling GroupM's story," an area CEO Stuart Garvie says the agency has fallen behind competitors on.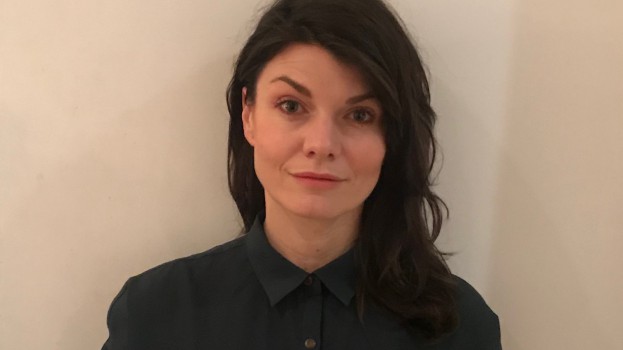 GroupM, the media investment arm of WPP, has bolstered its Canadian leadership team by appointing a new head of business development.
Sarah Bobas has joined the agency group after 15 years working in media, creative, communications and content.
Most recently, Bobas served as communications and strategy lead for content agency Action Heroes. She's also held senior content and communication roles at Jones and Promotivate, and has managed accounts at BBDO and Cundari. Additionally, she spent six years doing PR, communications and strategy on a freelance basis, working with clients such as Visa, Air Transat, Mountain Dew and others.
Bobas has a varied background, and not necessarily one entrenched in media agencies – but Stuart Garvie, CEO of GroupM Canada, says that's why he's excited about her arrival.
"While our priority is usually promoting from within and developing talent from within the GroupM walls, sometimes the best candidate is someone with a little outside perspective. I think she really will help us out with our new business, and give us another lens through which we can tell our story."
Telling GroupM's "story" is a huge part of Bobas' role, says Garvie. While her title encompasses business development, she will also focus a great deal of her role on marketing and communications. Putting GroupM out there – whether through earned media, working with industry groups or getting partners on board with the company's new products and technology – is just as important to lead generation as sales tactics, says Garvie.
"I think we have to have a cohesive story on how GroupM supports our agencies [including Mindshare, MediaCom, Essence, Wavemaker, m/Six] in delivering outcomes to clients. I'm not sure we've articulated that in the best way possible… It's a very competitive market, and our competitors are building very good stories."
He says it's time to better position GroupM in the eyes of the industry. In particular, Garvie wants to focus on bringing GroupM's emerging products and platforms to market; there is upcoming proprietary technology set to arrive in the spring, and promoting that within the industry will be a big part of Bobas' mandate.
Additionally, Garvie says GroupM was attracted to Bobas' work with content, creative and influencers – not because it's looking to win more business specifically in those areas, he says, but because it means she brings a varied perspective. "Behind influencers, behind content, there is always a strategy." He adds, "We're very good at pigeonholing people in our industry, and I don't think we want to do that here."