TikTok is on the rise in Canada, but penetration is still low
The short-form video app still has less penetration than niche platforms like Twitch and Tumblr.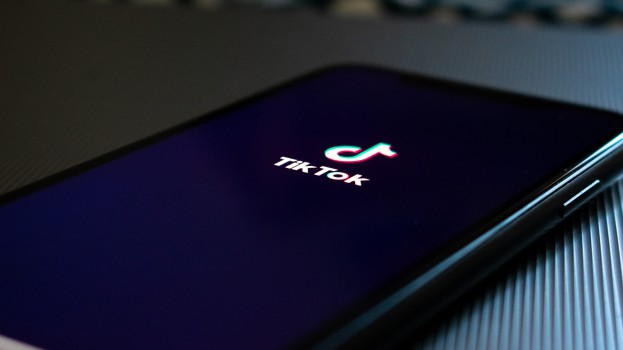 Many marketers and buyers have been closely watching the rise of TikTok to see its marketing potential. The buzzworthy short-form video app is popular with Gen Z, and has prompted a number of viral trends that brands such as Baskin-Robbins have jumped on.
A new report by We Are Social, the social and digital research arm of Hootsuite, shows that TikTok is absolutely on the rise in Canada, and was the most downloaded app this year. We Are Social's report looked at how Canadians are engaging with what's new – from technologies like connected TV to voice devices and cryptocurrency – and it also ranked the most installed and most-used apps.
TikTok was the fifth-most downloaded app this year across iOS and Android devices, according to the study. But just because TikTok is growing doesn't mean its usage compares to that of many other platforms. According to We Are Social, at just 9% penetration of Canadian internet users age 16 to 64, TikTok has lower usage rates among Canadian audiences than Snapchat (28%), Reddit (25%) and even more niche platforms like Twitch (14%) and Tumblr (11%).
Facebook Messenger outranks flagship app Facebook as the most-used app. But the Facebook family of platforms occupies the entirety of the top-four for monthly app usage – Messenger, Facebook, Instagram and WhatsApp are the top-four most-used apps per month, according to We Are Social's data from both iPhone and Android devices. That's followed by Amazon, Netflix, Snapchat, Spotify, the Weather Network and Pinterest. For gaming apps specifically, Pokémon Go is the most popular.
Although the most popular apps are free, the top-three apps in terms of consumer spend were Tinder, Netflix and YouTube.
In terms of tech, 30% of Canadians have used voice commands or searches in the past month, but only 15% say they own a smart-home device – meaning the voice search is done more frequently through mobile devices. Additionally, only 4.3% of Canadians own some form of cryptocurrency.