Corus confirms sponsors on Family Home Overhaul
The eight-episode specialty series will feature brands such as Landmark Home Solutions, Wayfair and more.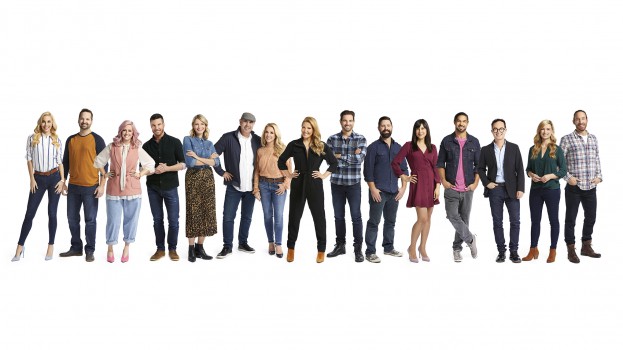 Corus has released details on its new original unscripted series, Family Home Overhaul, including cast, premiere date and sponsors.
The eight-episode, 60-minute series will premiere Sunday, April 26 at 10 p.m. on HGTV Canada, although a sneak peak will come to viewers one week before and during the finale of Extreme Makeover: Home Edition. It will feature 14 of the network's top creators including Kate Campbell, Sebastian Clovis, Joey Fletcher and more, with host Cheryl Hickey leading the group as they help eight generous homeowners – one per episode – build dream homes of their own.
Sponsors for the show will mostly be featured through product integrations during the builds and designs. Wayfair will provide home furnishings; Landmark Home Solutions will serve as the travel sponsor; American Standard will provide both bathroom and kitchen fixtures; and Kubota will provide construction equipment. Rockwool also continues its relationship with HGTV Canada as the broader network's official insulator supplier, while Diabetes Canada will also be featured, although that integration has not yet been specified.
Corus has confirmed that Wayfair, Landmark, Air Transat and American Standard's sponsorships were brokered directly between the brands and the network.
Rockwool's sponsorship was brokered through Birchall & Associates; Kubota's through MediaCom; and Diabetes Canada through Cairns Oneil.
Photo: HGTV Canada