Media drives revenue lifts at Quebecor
The company benefited both from media acquisitions and lifts in specialty subscription, and is now focusing on its 5G roll-out.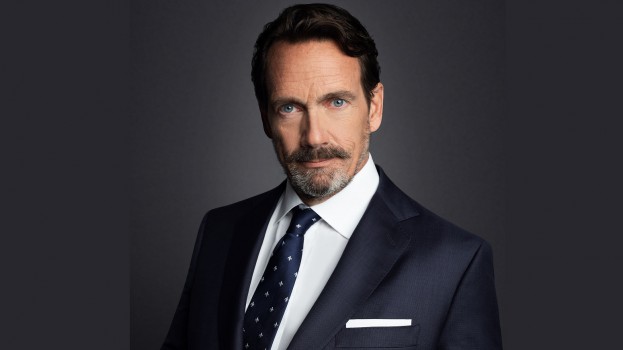 Quebecor's revenues increased by 4.5% for the quarter ended Dec. 31. In its Q4 financial results, announced today, the company disclosed that it brought in $1.14 billion, $49.1 million more than it did in Q4 2018.
Adjusted EBITDA for the quarter was $494.5, a 7.4% increase. The biggest increase in EBITDA came from the media segment, which went up by $6.8 million, or 23.9% (the telecommunications segment also went up by 6.3%). During the full year 2019, the media's adjusted EBITDA increased $14.8 million (24.7%), including a $17.9 million (32.9%) increase at TVA Group. France Lauziere, president and CEO of TVA Group, attributed its gains to both acquisitions, including Montreal-based Incendo Media, and gains on subscription revenue from its specialty services.
Company president and CEO Pierre Karl Péladeau described the financial year for Quebecor as "remarkable" thanks to strong performances both from its telcom business, Videotron, as well as its main media component, TVA Group. Combined, Videotron and TVA Group contributed a 5.8% increase in Quebecor's adjusted EBITDA and a 23.7% increase in adjusted income from continuing operating activities.
Looking forward, Quebecor will continue to pursue the deployment of LTE-A and 5G access networks, for which it is planning a gradual roll-out throughout the year.
Access to 5G could be key for media and advertisers in the near future; according to Kantar, download speeds under 5G will be up to 20 times higher than previously. Canada's mobile networks are currently investing billions on mobile infrastructure in order to make 5G a reality over the next several years. The roll-out, according to Kantar, could facilitate advancements in more data-heavy activations such as VR, and more support for IoT devices and "smart" products.
Another revenue driver is the Videotron Centre, a Quebec City-based indoor arena established in 2016. During the year, the Videotron Centre hosted 97 sporting events and concerts, a 6.6% increase from the previous year.