What the NBA's suspension could mean for advertisers
As the NHL still has yet to make a decision on the remainder of the season, there are several scenarios that could play out with advertisers.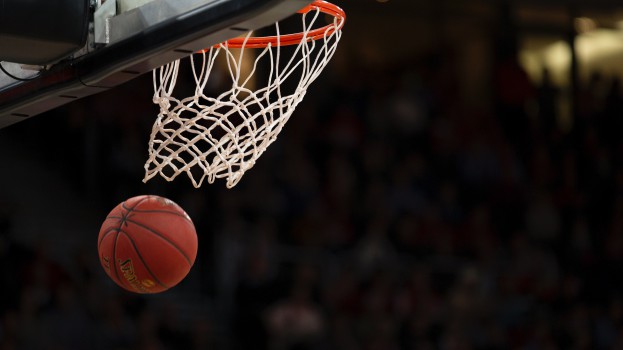 As of last night, the NBA's schedule of games has been suspended until further notice as a direct result of the COVID-19 coronavirus pandemic.
Last night, the NBA confirmed that a player on the Utah Jazz had preliminarily tested positive for COVID-19. The announcement was down the wire, made just prior to the tip-off of Wednesday's game between the Jazz and the Oklahoma City Thunder at the Chesapeake Energy Arena in Oklahoma City. Rudy Gobert of the Jazz, the affected player, was not in the arena. As of Thursday morning, another player with the Jazz, Donovan Mitchell, has also tested positive. The Toronto Raptors, who faced the Jazz earlier this week, are all currently in a 14-day self-isolation period as they await test results.
Shortly after the NBA's announcement, the NHL said that it was consulting with experts on how to continue its season forward. As of 10 a.m. on Thursday, the only official word from NHL Public Relations is that clubs have been advised to not conduct morning skates, practices or team meetings today.
Neither TSN nor Sportsnet, both of which have the broadcast rights to NBA games, have responded to MiC's request for comment. Neither network has issued statements regarding programming schedules.
But the sudden stop to the sport comes after a historic season for basketball in Canada. The Raptors' first NBA Championship win in June drew an average of 5.1 million viewers per minute, after what had been a gradually bigger and bigger season for ratings. It was the most-watched single-night program of the year, and has bled through into this year; the reach of this year's NBA All-Star game grew 19% year-over-year.
Now, with the season up in the air, agencies and brands are planning.
There are several situations in terms of ad-buying; in regards to pre-purchased inventory, it depends on whether or not a brand has purchased a specific NBA package (such a Playoffs package or a sponsorship package) or whether or not it has purchased spots in NBA as part of a GRP buy. Those who purchased basketball-specific packages would be credited back what didn't run, because it was basketball-specific. Those who purchased spots in NBA basketball as part of a broader sports buy schedule could result in a make-good re-scheduling.
Scott Stewart, president of VMC Media, tells MiC one of the specific challenges from the NBA suspension – and any possible NHL cancellations – is the demographic that they reached. "The challenge for some advertisers will be finding appropriate programming for male audiences," he says. "The next several months are prime for sports… March through May is probably the biggest audience for those two sports."