If not sports, then what?
Sports broadcasts are now off the table. With most of the major sports skewing male, what are the best strategies for reaching this audience amidst big changes?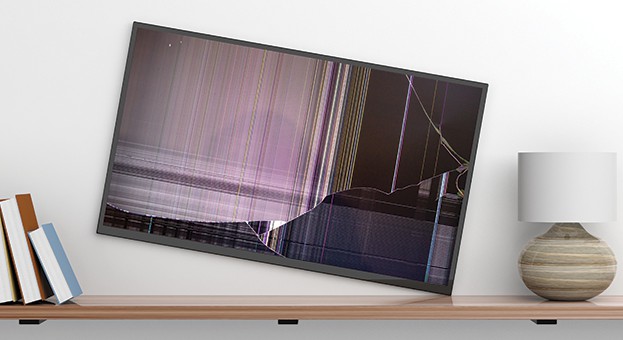 Hello out there, we're on the air, it's Hockey Night Tonight.
Except that it won't be Hockey Night in Canada — not on Saturday or on any weekday — for some time. Nor will it be basketball night. Or a baseball afternoon. Essentially every sports league that was broadcasting in Canada has gone dark, with leagues cancelling games — and thus broadcasts — temporarily in an effort to fight the rapid spread of COVID-19.
With partnerships also on pause, one key question has been raised: how will brands reach male adult audiences during one of the demographic's busiest times for TV consumption?
"The challenge for some advertisers will be finding appropriate programming for male audiences," Scott Stewart, president of VMC Media, told MiC in an interview last week. "The next several months are prime for sports… March through May is probably the biggest audience for those two sports."
He also noted that fewer games will eventually lead to less analytical coverage and a gap in sports news shows as well. Ultimately, a lack of sports means a potentially big bite out of broadcasters' revenues, as well as a big barrier between brands and male audiences.
Sebastian Rennie, chief investment officer for GroupM Canada says that male viewers are still reachable by TV, and that just because some programming doesn't have as high a concentration of male viewers, that doesn't mean they're not male-friendly.
"While it's true that marquee sports events drive a disproportionately large male audience, they also reach a female audience." It's the inverse, he says, for general entertainment. "Some of those shows skew more female, but the misconception that men don't watch general interest is just not true."
There is a lot of uncertainty in the coming weeks, but Rennie says what is certain is that there will be a lot more people at home. And what the industry has observed in markets that had already taken to self-isolation, like China and Italy, "TV viewing does increase, both via linear and via OTT. We do expect viewing across those formats to grow."
Reaching male audiences on TV may turn into more of a mass scale buy than a buy concentrated on sports, he says. He did caution around news, stating that while it can help brands accomplish a lot in terms of scale, it's not always a comfortable environment for brands — especially now.
Sarah Ivey, founder and CEO of consultancy Agents of Necessity, says, for sports fans, the biggest opportunities might be in e-sports and fantasy leagues. "That's going to experience a huge uptick," which she says will create lots of digital opportunities. She also believes there will be an uptick in digital music streaming — particularly Spotify — where fans can access sports podcasts.
"Overall, I think this is a time when all sorts of habits are being reset," says Ivey.
Indeed, Rennie predicts that consumers will start to consume more short-form video and gaming content as their habits change, as well as general knowledge topics, such as cooking, given that more people are home and focusing on family time. On the more niche side, he says in-home fitness videos might see a moment as people try to maintain healthy lifestyles, and brands should look for opportunities to activate against or sponsor  content within that category.
Overall, Rennie says that although promoting some categories or creative messages might not be appropriate for the current environment, most brands should continue advertising in order to build loyalty. "There is lots of empirical evidence from previous crises, both economic and health, that the brands that continue to invest during uncertainty survive."
As for how broadcasters should approach viewers during uncertain times, Ivey recommends leaning into comedies and nostalgic programming. "If you're in a family situation [and] you're at home… you're looking for programming that brings you together, or helps you find an escape."