Articles Tagged 'Sebastian Rennie'
Lindsey Talbot appointed GroupM's chief investment officer
Talbot takes over from Sebastian Rennie who moves to lead investment at GroupM Australia.
If not sports, then what?
Sports broadcasts are now off the table. With most of the major sports skewing male, what are the best strategies for reaching this audience amidst big changes?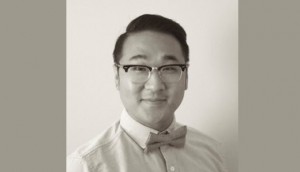 GroupM opens Midas Exchange outpost in Canada
Orion Worldwide's Boris Cho has been tapped to lead the Canadian operations of WPP's corporate trade arm.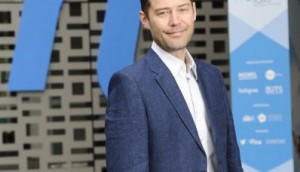 GroupM Canada appoints first chief investment officer
Sebastian Rennie established the role in Australia and is now bringing it to Canada.